What Do Uber And OPEC Have In Common?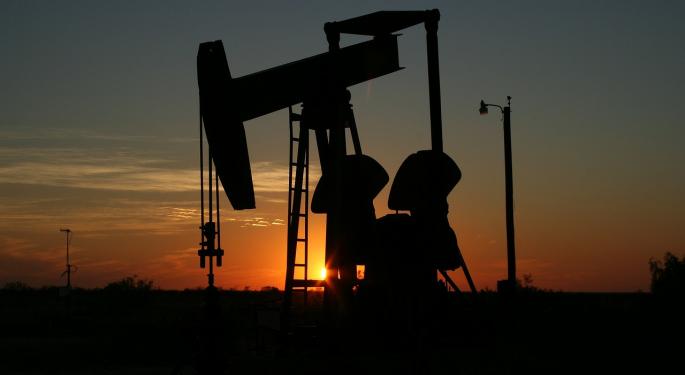 Uber, the popular car-ride sharing app, and OPEC, the organization of 13 of the largest oil producing nations in the planet, share a common link: Saudi Arabia.
Saudi Arabia is the largest OPEC member and can now count itself as a partial owner of Uber. According to Bloomberg, Saudi Arabia's sovereign wealth fund just poured $3.5 billion into Uber.
The question is why does Uber need additional cash? The company boasts more than $11 billion in cash and convertible debt. The company is asset-light in the sense that it doesn't need to oversee factories and manage a large supply chain.
The simple answer is that more cash in Uber's coffers gives it greater marketing flexibility and greater flexibility to subsidize cheap fares and gain market share - especially in China where it is engaged in a fierce battle with Apple Inc. (NASDAQ: AAPL) backed Didi Chuxing.
Meanwhile, Uber faces other competitive threats from Lyft in the U.S., from MyTaxi in Germany and from Ola in India. In fact, these four competitors have already formed a strategic alliance that allows customers to book rides from each other's platforms.
What else does Uber and Saudi Arabia have in common? Bloomberg has the appropriate answer: "[A]s with oil, straggling new rivals is harder than it looks."
View Comments and Join the Discussion!
Posted-In: Bloomberg Didi Chuxing Lyft MyTaxi OlaOpinion Tech Media