720 Global's Report On 'The Most Significant Issue For The United States'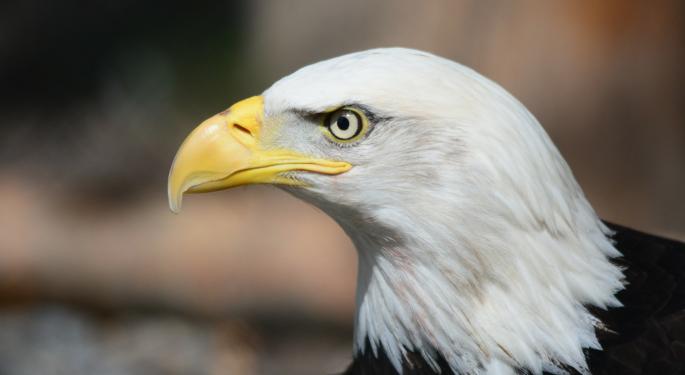 As we approach the day Americans will funnel into their voting booths, 720 Global decided to take a deep dive into what they're calling "The Death of The Virtuous Cycle." These guys are serious and given their disclaimer right off the bat: "If what is presented here is accurate, and we deeply believe it to be, it warrants serious consideration."
On Wednesday morning, Benzinga spoke with Michael Lebowitz about the report and he said, "We want to raise awareness with this article given its importance to economic prosperity and we feel there is not enough focus on this topic." Something we at Benzinga believe has been sadly buried under the carpet as America watches their Presidential candidates hurl personal insults as a means to win votes instead of using rational discussions to address what is ailing the American economy.
To avoid distracting too much from the written content, which is reproduced in-full below with permission, we've pulled out a few key comments that should whet your appetite enough to read this note and subscribe to 720 Global's reports.
"The elegant Virtuous Cycle that propelled western economies to prosperity has been quietly dismantled and replaced with an unproductive imitation."
"It is logical therefore that government and central bank policies should focus on promoting a healthy savings rate."
"At the same time, and even more importantly, repairing America's economic foundation first requires proper diagnosis and understanding of the cause as has been presented here."
The Death of the Virtuous Cycle
Posted-In: 720 Global Michael LebowitzOpinion Economics Exclusives Interview Best of Benzinga
View Comments and Join the Discussion!