Watch Out For Headline Risk In The Options Market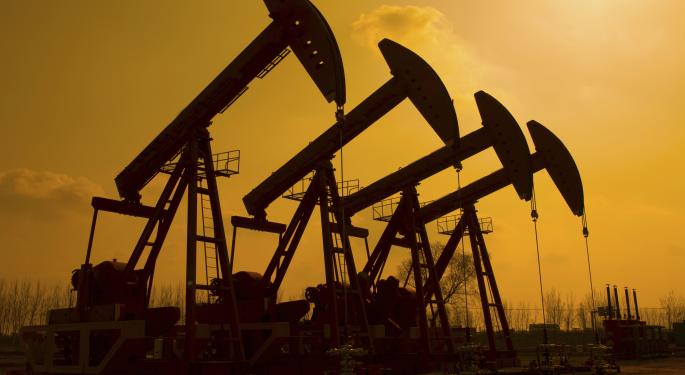 As the world still mourns the tragic events in France, markets are putting on a brave face. Futures dipped below 2000; S&P e-minis are showing a small green bounce off the lows. Speculation that the reason for the bounce is now markets believe that Janet Yellen will have to add terror to her list of worries, but this might be misplaced. Terrorism has been a constant threat all year long. Regardless, having had two days to digest, markets are showing maturity in their reaction following tragedy.
Last week, the bulls suffered severe technical and psychological damage. Traders may be best served to leave room for more downside for at least another 40 S&P points. There are several points of support between here and there, but 1965 can come fast. The bulls will be tired after their valiant efforts of late and will likely need a good rest or a good new positive catalyst to regain control.
Related Link: How Paris Bombings Are Affecting The Financial Markets
All other variables are still at play:
Small caps: They have yet to revisit their all-time highs of 2015 so they continue to underperform the broader indices. They will still need to lead the next leg higher.
Financials: They still are a good gauge as they are on the front lines of the Fed rate hike. Higher rates may mean better P&L for financials.
Oil: Bouncing on the prospects of more instability in the Arab world give the recent events in France. The west will increase attacks against terrorism which may put oil production under pressure; hence raising its prices.
In general, this week's open interest data changed significantly; battle zones shifted lower. Levels were breached last few days and bulls need to account of more downside. Bears need to be cautious.
Trading current week credit spreads still can be hazardous to trading accounts as they are too hard to fix should something go wrong. Leave room for error by extending the time frame on trades.
Traders can use any opportunity to fix any broken trade or book quick profits. These are unpredictable markets since they are temporarily influenced by sentiment trading mixed with headlines.
Posted in: Previews Options Opinion Pre-Market Outlook Markets Trading Ideas Best of Benzinga