Everything You Need To Know About A Series 7 License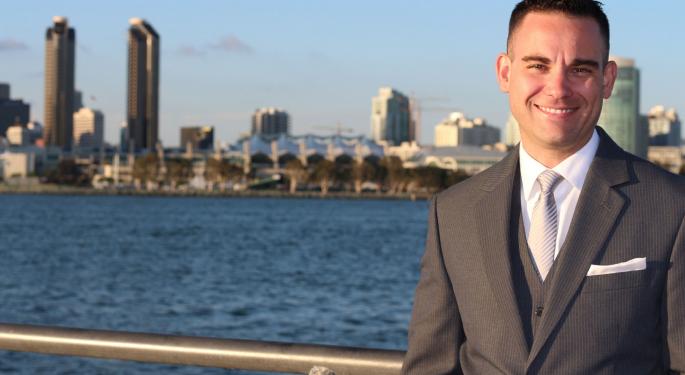 If you've ever wondered what it would take to start a new career as a stock broker, you may have heard of a Series 7 license. A Series 7 license is one of the major types of securities licenses issued by the Financial Industry Regulatory Authority (FINRA).
A Series 7 license is also known as a general securities representative license, and it has a very wide scope. Series 7 license holders are allowed to sell a range of securities, including common and preferred stocks, call and put options, bonds, all forms of packaged products and other fixed income investments. The only major investment sales that a Series 7 license does not authorize are commodities futures, real estate and life insurance.
Getting a Series 7 license is quite a demanding process. The Series 7 exam consists of 250 questions and lasts six hours. The exam costs $305 to take, and the passing score is 72 percent.
Related Link: How Funds Charge Hidden 'Soft Dollar' Fees
There are currently no eligibility requirements to take the exam, but the pass rate for the exam has historically only been around 65 percent.
Test subjects include providing customers with information on investments; seeking business for the broker-dealer; obtaining, verifying, entering and following-up on customer purchase instructions; opening and maintaining accounts; evaluating customer holdings and a number of other topics.
Firms typically allow four months for test-takers to prepare for the exam.
If you are interested in taking the Series 7 exam, you can register as a new candidate and find more information on the FINRA website.
Visit BZTeach for more awesome educational content!
Posted-In: Financial Industry Regulatory Authority FINRA Series 7 Series 7 license stock brokerEducation General Best of Benzinga
View Comments and Join the Discussion!