Lingering Questions On The Yahoo-Verizon Deal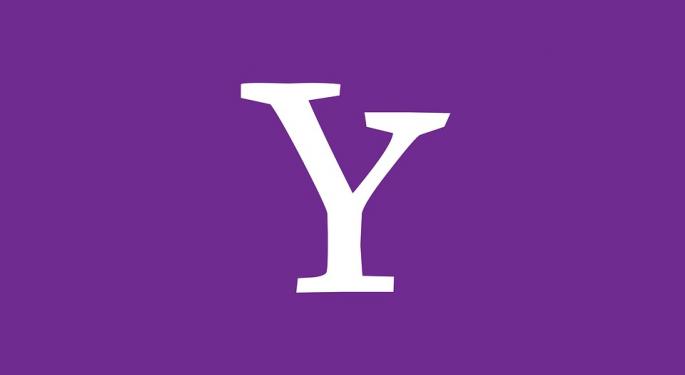 Yahoo! Inc. (NASDAQ: YHOO) shares were up 1 percent on Tuesday despite news of Verizon Communications Inc. (NYSE: VZ) slashing its deal price by $350 mn to $4.48 bil. Why so?
The deal was first announced in July last year when Verizon sought to buy Yahoo's core internet business for $4.83 bil. Subsequently, Yahoo reported two major data breaches of user account data affecting over 1bn accounts. It has since faced criticism for late disclosure of these breaches and is currently facing investigation by the SEC
Why did Verizon not drop the deal or deeply discount its price despite this breach? And why are Yahoo shareholders pleased despite a cut in the deal price?
Possibly, 1) the synergies and benefits that Verizon sees in the deal far outweigh the price. The deal allows Verizon to substantially expand its user base, gives it access to international users and also helps Verizon's ads become more relevant for the global markets. This serves its strategy of focusing on targeted mobile advertising and diversifying away from the stagnating wireless market All this at a very reasonable price.
On the other hand, 2) Yahoo investors are relieved of being able to witness the consummation of the deal after the months-long process and the possibility of the breach being a deal breaker. The deal allows Yahoo to bring a closure to its fading internet business and is also tax efficient for Yahoo stakeholders as the holdings in Alibaba Group Holding Ltd (NYSE: BABA) and Yahoo Japan properties will not be spun off but will remain in the holding company Alibaba.
View Comments and Join the Discussion!