SunEdison's 'Acquisition Spree' Led To Its Ultimate Demise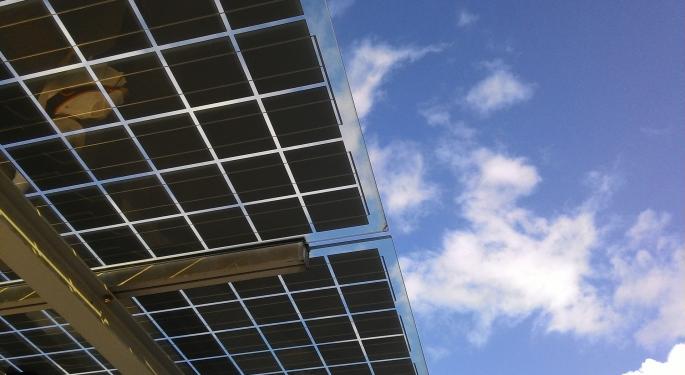 Sunedison Inc (OTC: SUNEQ)'s bankruptcy announcement wasn't much of a shock to many investors as the company's downfall was predicted by several analysts and industry experts.
For example, Gordon Johnson of Axiom downgraded shares to Sell back in November 2015. The analyst cautioned at the time that the company's "fundamentals are set to worsen."
Johnson's thesis played out, as predicted, ultimately resulting in SunEdison's bankruptcy declaration - a move that left some investors wondering how the company ended up in such a position.
Related Link: How One Interview Moved Sunedison Down 30%
According to Reuters, SunEdison's "acquisition spree" is to blame. The company established yieldcos which created incentives to more rapidly acquire additional power projects. Strong appetite from investors led to the rapid rise of share prices for yieldcos, which touted strong and reliable dividend payments based on long-term power contracts.
However, SunEdison reported more than 800 projects in its pipeline or backlog as of September 2015, Reuters added. This resulted in the company's debt load nearly doubling from 2014's level of $9 billion to $16.1 billion - a clearly unsustainable debt load that led to the company's ultimate bankruptcy filling.
"You are combining a relatively new energy sector with a brand new investment vehicle," Dan Reicher, executive director of Center for Energy Policy and Finance at Stanford University told Reuters. "We shouldn't be terribly surprised that we've had some problems."
View Comments and Join the Discussion!
Posted-In: Gordon Johnson Solar Stocks SunEdison Sunedison YieldCost YieldCosLegal Media Best of Benzinga