Dollar (UUP) Closes Week With Rally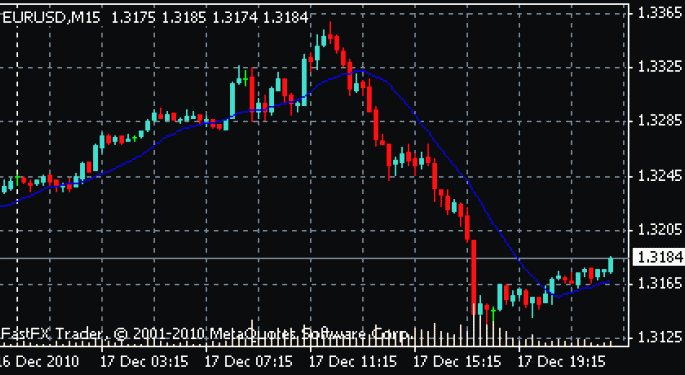 The US Dollar (USD) rallied today against most of the major currencies once again using its appeal as a safe haven currency. The rally started during the European trading session after Moody's slashed Ireland's credit rating by five notches at once, lowering it to Baa1 from Aa2, warning also that more downgrades might follow soon.
A statement from the International Monetary Fund, saying that the Ireland's sovereign debt problem can spread to the other Euro zone countries also added to investors' fears. The agreement by the European Union leaders to create a permanent financial safety mechanism from 2013 also weighed down on the Euro (EUR).
As a result, Dollar soared against the Euro to a two week high as the EUR/USD fell from 1.3358 all the ways to 1.3132, but later recovered to close the week at 1.3184, which is pretty much where the pair opened the trading week.
The US currency gained significantly against the British Pound (GBP), Swiss Franc (CHF) and Canadian Dollar (CAD) as well, while trading higher against other majors across the board too.
The GBP/USD dropped from 1.5640 to close the week at 1.5517, briefly touching a three month low during the US trading session. The USD/CHF currency pair jumped from 0.9575 to 0.97, and the USD/CAD rallied from 1.0030s to 1.0127.
View Comments and Join the Discussion!