US Dollar (UUP) Extends Its Losses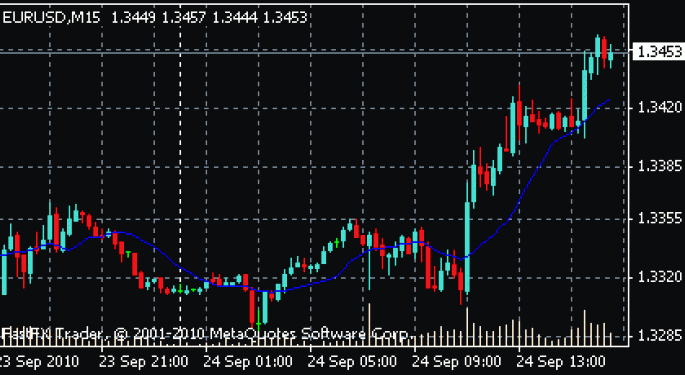 The US Dollar (USD) keeps sliding against its major counterparts after a wave of positive economic releases from Europe and bullish Asian markets have put risk back on the table. The lower than expected US durable goods number (-1.3% vs. -1%) was somewhat overlooked by the markets because of the solid durables ex transportation number, which rebounded strongly from last month (2% vs. -2.8% in July).
The greenback fell sharply against the Euro (EUR), British Pound (GBP), Japanese Yen (JPY) and the Swiss Franc (CHF). The EUR/USD jumped from overnight lows of 1.3280s to 1.3463 and currently is consolidating just below that level, while the bias still remains to the upside. The GBP/USD rallied strongly as well, moving from 1.5640 all the way to 1.5790. The USD/JPY fell from 85.38 to 84.11, while the USD/CHF dropped as low as 0.9785, a level last seen in March of 2008 and currently is hovering right around 0.98 level.
Click here to get trading ideas that could bring you a 100% return.
View Comments and Join the Discussion!