Cooper-Standard Q2 Results Impacted By Customer Shutdowns, Commodity Inflation; Cuts FY21 Outlook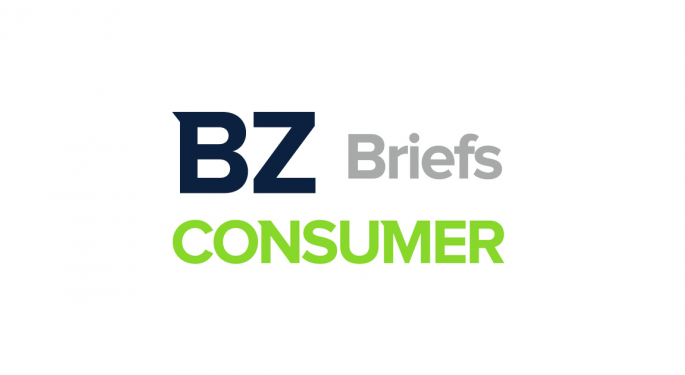 Cooper-Standard Holdings Inc (NYSE: CPS) reported second-quarter FY21 sales growth of 56.6% year-on-year, to $533.2 million, versus the consensus of $500 million.
Semiconductor-related customer shutdowns had a $200 million negative impact on revenue.
Selling, administrative, and engineering expenses came down by 26.6% Y/Y to $50.1 million.
The operating loss narrowed 57.5% Y/Y to $(65.6) million.
The company held $335.5 million in cash and equivalents as of June 30, 2021.
Adjusted EBITDA was $(14.7) million, versus $(93.8) million last year.
The adjusted loss per share was $(3.00), compared to the consensus for a loss of $(3.48).
Net new business awards totaled $91.8 million, including $28.0 million in new business awards on electric vehicle platforms.
"However, volatile customer production schedules and rising material costs significantly impacted our operating efficiency and results during the quarter," said CEO Jeffrey Edwards.
Outlook: Cooper-Standard expects FY21 revenue of $2.45 billion - $2.6 billion (original outlook $2.5 billion - $2.7 billion), versus the consensus of $2.53 billion.
The company sees Adjusted EBITDA of $75 million - $105 million (original outlook $180 million - $200 million).
Price action: CPS shares closed lower by 3.22% at $25.87 on Wednesday.
View Comments and Join the Discussion!