AB SKF Reports Strong Q2 Results With 25% Revenue Growth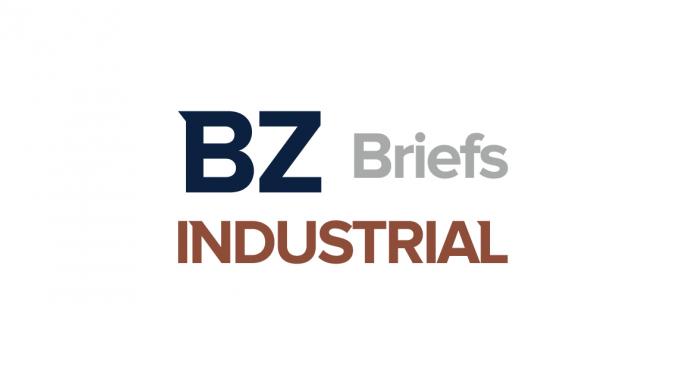 AB SKF ADR (OTCMKTS: SKFRY) reported second-quarter net sales growth of ~25% year-over-year to SEK 20.75 billion with organic growth of 33.2% year-over-year.
Adjusted earnings per share were SEK 5.11 for the quarter, compared to SEK 2.72 reported in Q2 2020.
The industrial segment reported revenues of SEK 14.89 billion (+13.8% Y/Y) and an adjusted profit margin of 18%, up by 400 bps.
The automotive segment reported sales of SEK 5.8 billion (+66.1% Y/Y) and an adjusted operating margin of 7.6%.
The gross margin expanded by 800 bps to 30.4% for Q2.
Q2 adjusted operating profit increased to SEK 3.12 billion from SEK1.56 billion a year ago, reflecting positive impact by sales and manufacturing volumes, sales prices, customer mix, and cost reductions.
Adjusted operating margin for the quarter expanded by 560 bps to 15%.
Net cash generated from operations year-to-date was SEK 1.5 billion, compared to SEK 2.41 billion a year ago.
The company had cash and cash equivalents of SEK 11.76 billion as of 30 June 2021 and net debt of SEK 19.81 billion. The net debt/EBITDA ratio was 1.5.
Guidance 3Q21: The company expects demand to continue to grow, resulting in organic growth of about 10% compared to Q3 2020. Currency impact on the operating profit is likely to be around SEK 150 million compared with Q3 2020, based on exchange rates per 30 June 2021.
Guidance FY21: Additions to property, plant, and equipment of ~SEK 3,800 million (prior SEK 3,600 million).
Price action: SKFRY shares closed lower by 0.97% at $24.56 on Monday.
View Comments and Join the Discussion!