Delta Air Lines Shares Positive After Q2 Results Beat Estimate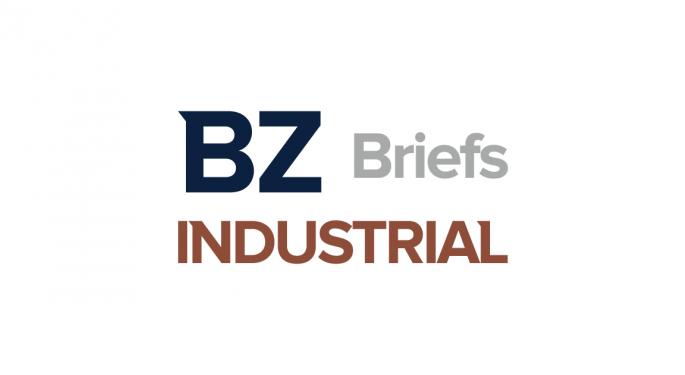 Delta Air Lines, Inc. (NYSE: DAL) reported a second-quarter operating revenue decline of 43% year-over-year (compared to Q2 2019) to $7.13 billion versus $6.2 billion consensus, and adjusted loss per share of $(1.07) beat $(1.40) consensus.
Adjusted revenue was $6.35 billion, compared to $12.45 billion in 2Q19.
Total passenger revenue was $5.34 billion, a decline of 53% Y/Y, reporting the highest drop from Pacific passengers of 87% Y/Y.
Q2 Traffic was down 47%; Q2 Load Factor was 69%.
Q2 operating income was $816 million, a decrease of 61.6% Y/Y, and margin fell by 552 bps to 11.5%.
The company generated $1.87 billion of operating cash flow, $1.50 billion of free cash flow, and $195 million of adjusted free cash flow in Q2.
Cost per available seat mile, adjusted was up 0.5% compared to Q2 2019. CASM-Ex was 9% higher than Q2 2019 on 32% less capacity.
The average fuel price per gallon was up 4% to $2.16, compared to Q2 2019.
The company ended the quarter with $17.8 billion in liquidity, including cash and cash equivalents, short-term investments, and undrawn revolving credit facilities.
It held total debt and finance lease obligations of $29.1 billion with adjusted net debt of $18.3 billion at the end of Q2.
Q3 Outlook (compared to Q3 2019): The Company expects capacity to be down 28%-30%; total revenue down 30%-35%; fuel price ($/gal) $2.05-$2.15; CASM-ex up 11%-14%; capital expenditures to be ~$800 million; and adjusted net debt ~$19.0 billion.
Price action: DAL shares trading higher by 1.14% at $41.80 in the premarket session on the last check Wednesday.
View Comments and Join the Discussion!