Learning How To Trade In An Extra-Volatile Market With Schaeffer's Investment Research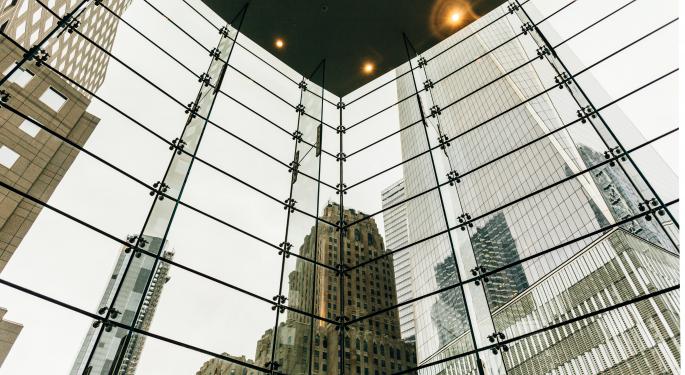 On May 29, 2020, Benzinga is hosting its Virtual Options Boot Camp, this event will feature presentations on strategies from traders and investors across Wall Street. Among the presenters is Schaeffer's Investment Research.
COVID-19 has had a tremendous impact on the financial market these past few months. In what is now an extra-volatile market, traders, both novice and experienced, are trying to navigate success in an unpredictable marketplace.
Schaeffer's Investment Research, a provider of options and trading ideas, has made it their mission to provide individual traders with the power to trade on a professional level.
Senior Market Strategist at Schaeffer's Investment Research, Matthew Timpane, will be presenting at the coming Virtual Options Boot Camp. With over 10 years of experience, Timpane specializes in trend-following, and trade execution efficiency. In the current market, Schaeffer's members have experienced success by utilizing short-term swing trading strategies. In his presentation, Timpane will be discussing how you can identify +100% profit opportunities to capitalize on short-term price action.
"DEFINE. YOUR. RISK. And define your risk on every single position you enter before you enter," said Timpane. "It sounds obvious, but it's a step that many traders can fall victim to bypassing in environments like we find ourselves in today."
By utilizing quick-turnaround options plays, Schaeffer's members have accumulated a portfolio return of +102.73% over the past 12 months.
The company puts an emphasis on educating new traders, especially during a time where hundreds of thousands of new traders are just entering the stock market.
"The current market is more news-driven than ever before and things can change in an instant. One of the major advantages of trading options is truncated risk, meaning your losses are limited to your initial investment in a position, but your profits are theoretically unlimited."
To learn more about trading from Schaeffer's Investment Research, you can sign up for Benzinga's Virtual Options Boot Camp by clicking here.
Photo by Erol Ahmed on Unsplash
View Comments and Join the Discussion!
Posted-In: Schaeffers Investment ResearchEarnings News Guidance Options Economics Markets General