Trading The Volatility That Earnings Season Brings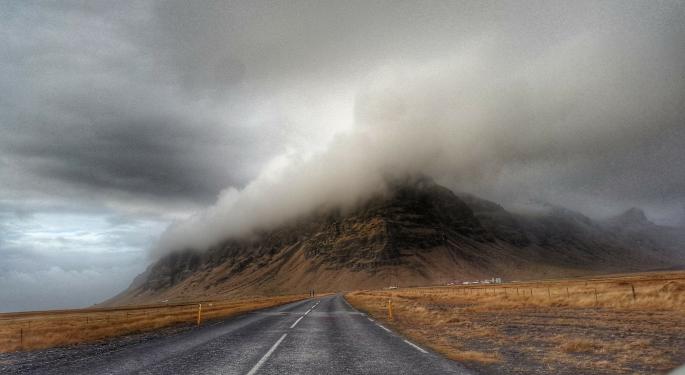 Only halfway through July it has already proven to be an eventful month. Some dramatic ups and downs in the market have helped me pick up $35,000 so far.
Now that earnings season has started to kick into high gear, I'm expecting the traditional fireworks to continue in the market all the way into August. When it comes to earnings season, I try to remember two things: don't look at a company's report in a vacuum, and be flexible.
Sometimes before a company reports earnings I'll look at what their peers have already reported and what the market sentiment is for that day. These two things can often determine a stock's immediate reaction to an earnings report, regardless of what the report says.
I also try to always be flexible, as the trade can always reverse in a hurry. If I'm wrong, I like to be wrong quickly so I can get myself into a position to get on the right side of the trade.
This past week was a good example of these principles in action. An overwhelmingly negative report from Wells Fargo & Co (NYSE: WFC) and mixed results from Citigroup Inc. (NYSE: C) undoubtedly contributed to a weak open on Friday morning in the S&P 500. Even JP Morgan Chase & Co. (NYSE: JPM) opened lower and closed down for the day, despite that its numbers were strong. At this point I'm on the lookout for stocks to play on the downside.
The trade reversed on Monday, with financials all trading closing higher for the day. As a trader, I don't really care why that reversal happened (though Bank Of America's (NYSE: BAC) strong report probably had something to do with it) only that it happened. When I see a big green candle right after Monday's open in C, JPM and WFC, I'm immediately looking to buy stocks moving higher.
In the coming days I'll have my eye on the big guns, not necessarily to trade them, but to look for an indication for the rest of the market. Combined, Apple Inc. (NASDAQ: AAPL), Amazon.com Inc (NASDAQ: AMZN), Facebook Inc (NASDAQ: FB) and Microsoft Corporation (NASDAQ: MSFT) make up over 12 percent of the S&P 500, which means opportunities for day traders ready with a strategy to capture that volatility from their waves.
Posted-In: Warrior TradingEarnings Education Markets General
View Comments and Join the Discussion!