Microsoft Sells 2.5 Million Kinects (MSFT)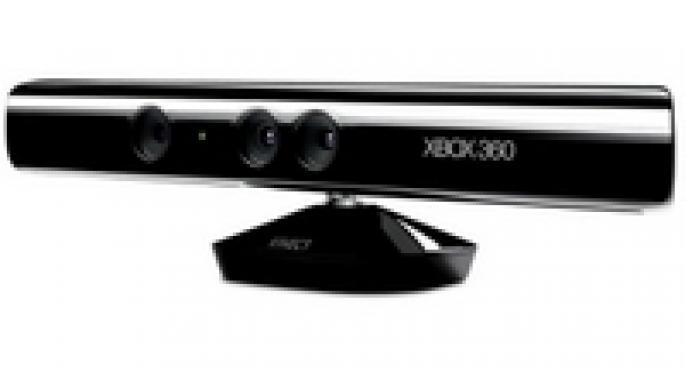 Microsoft Corporation (NASDAQ: MSFT) in 25 days has sold more than 2.5 million of its motion-controlled Kinect video game systems globally, the software company said Monday.
Sales forecasts are tracking toward 5 million this holiday shopping season.
The Kinect sold well on Black Friday, which officially starts the holiday shopping season, according to a Target (NYSE: TGT) executive.
A Reuters report notes that "Microsoft's new device, which hooks up to the company's Xbox console, lets gamers control movements on-screen by gestures and voice commands. It competes with the latest version of Nintendo's Wii system and Sony's (NYSE: SNE) PlayStation Move device."
Shares of Microsoft gained $0.06, or 0.24%, to close at $25.31 Monday.
View Comments and Join the Discussion!