Bank of America To Put Foreclosures On Hold In All 50 States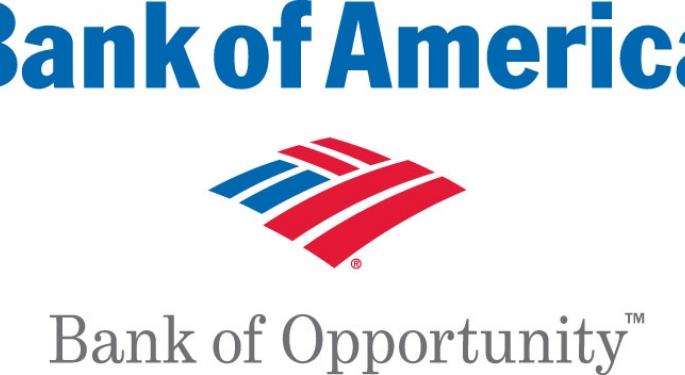 With well over a million homes being repossessed, 2010 is shaping up to be a record year for foreclosures in the U.S. But there are serious questions about the way many have been carried out, and now prosecutors are investigating whether some of the country's largest banks committed fraud, according to NPR.
Bank of America (NYSE: BAC), Chase (NYSE: JPM), and GMAC Mortgage LLC are putting tens of thousands of mortgages on hold while lawmakers call for a moratorium on bank employees after they admitted to not conducting required reviews.
"I've tried to read everything I can, I've called tons of people — I'm trying to figure out how big is this issue, and the answer seems to be nobody really knows," says Thomas Lawler, an economist and former vice president at the mortgage giant Fannie Mae.
Bank of America will stop foreclosure sales in all 50 states until its assessment is completed.
"It's a basic subversion of our legal system, and it does not sufficiently respect people's private property rights," Ohio State Attorney General Richard Cordray says.
The lenders — GMAC Mortgage, Chase and Bank of America — wrote statements basically saying that the underlying facts behind these foreclosures were sound, and that they weren't taking people's homes for no reason.
While the person who actually signed the affadavits may not have performed a review, JPMorgan Chase says: "The affidavits were prepared by appropriate personnel with knowledge of the relevant facts based on their review of the company's books and records."
Posted-In: Bank of America chaseNews Offerings Contracts Legal Management Events
View Comments and Join the Discussion!