STMicroelectronics, Feig Electronic Bond Over Contactless Product Personalization For Logistics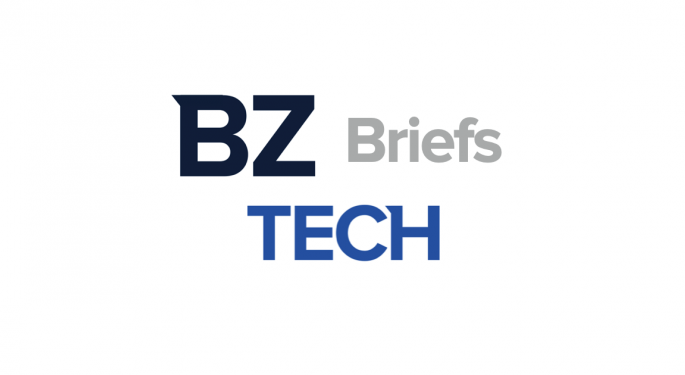 STMicroelectronics NV (NYSE: STM) and RFID-reader and antenna provider Feig Electronic have combined their RFID know-how in a time-saving logistics solution.
The solution aims to cut numerous costs and enhance flexibility for vendors of high-tech products like innovative industrial, consumer, and medical devices.
They created a production-ready contactless system for personalizing palletized items containing ST's ST25DV NFC dynamic tags in just a few seconds, eliminating the need to power up or even remove the products from their packaging.
The innovative solution extends the readable range for contactless NFC interactions beyond the typical distance of only a few centimeters to create a 1m x 1m x 1m readable space.
The Feig system can simultaneously program batches of products containing the ST25DV dynamic NFC tags placed in the reading area by connecting the Feig ID LR2500 long-range reader or writer to two pairs of long-range antennas positioned on either side of the reading area.
ST25DV dynamic NFC tag is a catalyst for creative contactless applications that enhance numerous activities, including intelligent manufacturing, asset tracking, and brand protection, STMicroelectronics Manager Sylvain Fidelis said.
The tag's dual RF and host interfaces and large built-in non-volatile memory let Feig's powerful long-range system update the personalization settings of already-packaged products quickly and efficiently.
Price action: STM shares traded lower by 0.08% at $36.35 on the last check Thursday.
View Comments and Join the Discussion!