Taiwan's Export Surge From Global Semiconductor Chip Demand: Bloomberg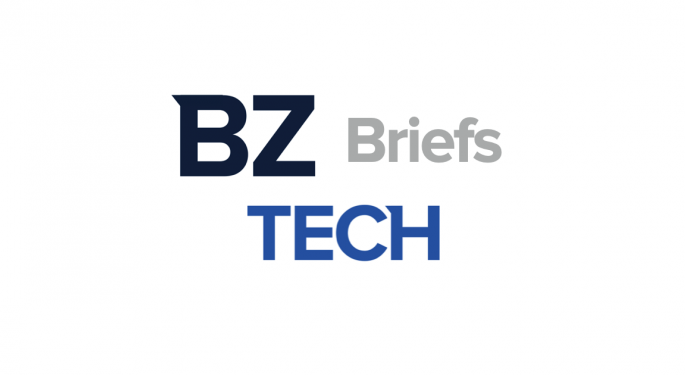 The 5G and high-performance computing led global semiconductor demand spike, supported by the easing pandemic translated into Taiwan's fifth consecutive double-digit monthly export order growth, Bloomberg reports.
Taiwan's export orders rose 33.3% to $53.7 billion in March, missing Bloomberg's 34.9% growth estimate. Higher demand for components for the remote-working device, 5G equipment, high-performance computing, and vehicles drove the growth.
The growth trajectory is estimated to roll forward to the sixth month, with growth estimates between 29.8% and 33.7% in April.
The National Development Council insinuated towards a booming Taiwan economy based on exports, share prices, and money supply projections reaching an all-time high since 1989, resurging from two years of uncertainty from the U.S.-China trade war and the global pandemic.
Taiwan Semiconductor Manufacturing Co Ltd (NYSE: TSM) warned last week regarding a global semiconductor chip crisis extension in sectors ranging from automaking to consumer electronics to 2022.
TSM raised its sales guidance to 20% for the second quarter. However, the growth could be partially offset by a possible export headwind from a stronger local currency.
The Taiwan dollar posted its major two-day jump this year after a recent U.S. Treasury report labeling the Taiwan dollar as undervalued.
The Taiwan ministry assured their support to companies catering to traditional industries to better weather the stronger currency.
Price action: TSM shares traded lower by 0.13% at $115.25 on the last check Tuesday.
View Comments and Join the Discussion!