Taiwan's Drought Poses Additional Threat To Looming Global Chip Crisis: WSJ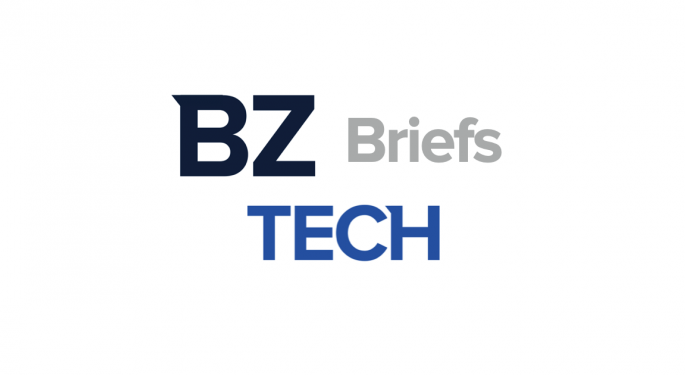 Taiwan's severe drought could aggravate the ongoing global chip crisis as semiconductor producers required a massive water supply to clean the wafer base, etch patterns, polish layers and rinse components throughout the manufacturing process, the Wall Street Journal reports.
Taiwan's semiconductor wafer-fabrication factories (fabs) accounted for two-thirds of the global manufacturing capacity. Most of that capacity belonged to contract chip manufacturer Taiwan Semiconductor Manufacturing Co Ltd (NYSE: TSM).
Taiwan derived most of its water reserves from seasonal typhoons. However, a lack of storms last year had choked supplies, prompting the government to start water rationing for over a million businesses and residents.
Samsung Electronics Co Ltd (OTC: SSNLF) had to temporarily shut down two of its Austin chip factories due to Texas weather anomalies. Auto chip manufacturer Renesas Electronics Corp's (OTC: RNECF) Japanese plant was hampered by the February earthquake and a March fire.
Taiwan's three science industrial parks responsible for most of the chip-making facilities had to limit their water intake but were exempt from stoppages to date. However, it was affecting some of the companies.
Alternative sources of water and acceleration of conservation would escalate the production costs after supply to one of its chip facilities were reduced, stated Micron Technology Inc (NASDAQ: MU), which had facilities in Taichung and Taoyuan.
Hsinchu-based TSM and United Microelectronics Corp (NYSE: UMC) had secured alternate water supply sources. TSM was also trying to utilize groundwater from their construction sites.
TSM did not estimate any significant impact on operations despite the tight water supply.
However, Taiwan's water crisis fueled by climate change could jeopardize global chip production due to their high production concentration in the island country, stated its officials and scholars.
Taiwan introduced a drought disaster response agency in October.
The government stopped the water supply for two days per week to some parts of the island from April. TSM aimed to reduce its water requirement per unit by 30% from 2010 levels by 2030.
TSM accounted for around 4.5% of Taiwan's GDP in 2018, and chip sales accounted for 64% of Taiwan's export growth on average over the past five years.
Germany has sought Taiwan's assistance to secure chip supply for German car manufacturers.
Price action: TSM shares traded flat at $118.35 on the last check Friday.
View Comments and Join the Discussion!
Posted-In: Briefs semiconductors Wall Street JournalNews Tech Media