Godaddy Peer Squarespace Targets Direct Listing, Shunning Conventional IPO Route: Bloomberg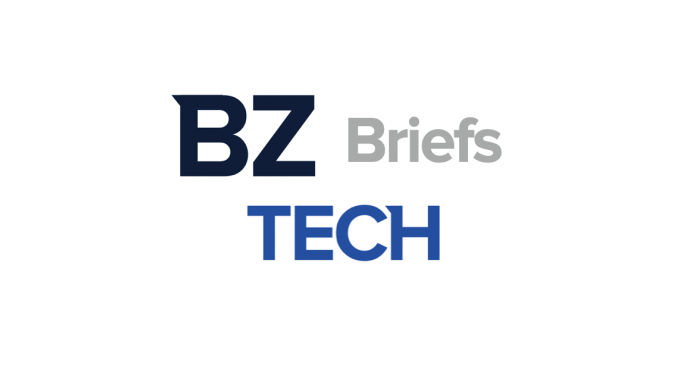 General Atlantic, Index Ventures, and Accel-backed website-hosting service Squarespace Inc are eyeing a direct 2021 listing instead of a traditional initial public offering (IPO), Bloomberg reports.
Squarespace would join the likes of Roblox Corp (NYSE: RBLX), Palantir Technologies Inc (NYSE: PLTR), Slack Technologies Inc (NYSE: WORK), Spotify Technology SA (NYSE: SPOT), and Asana Inc (NYSE: ASAN), which took the direct listing route. Cryptocurrency exchange Coinbase Global (NASDAQ: COIN) is also set for a direct listing on Wednesday.
Existing investors can begin selling their shares on the first day of trading under a direct listing without the IPO hassles of new capital raise or lock-up period restrictions.
Squarespace was valued at $10 billion last month based on a funding round. The company disclosed its confidential filing for a public listing in Jan.
View Comments and Join the Discussion!