Biden Points Out Amazon For Dodging Taxes, Proposes Rate Hike To 28%: Report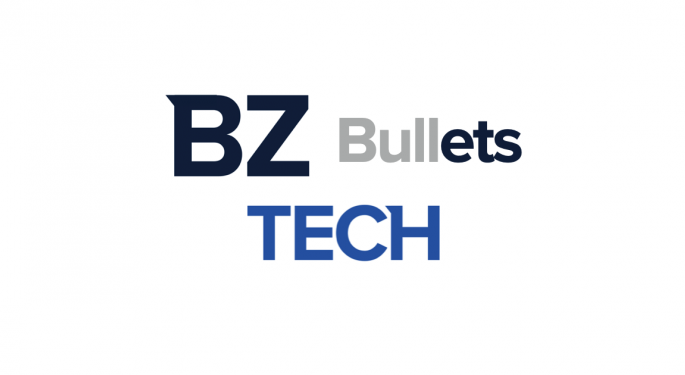 President Joe Biden called out Amazon.Com Inc (NASDAQ: AMZN) twice amongst global 91 Fortune 500 companies for non-payment of federal taxes during his Pittsburgh, Pennsylvania address, Reuters reports.
Biden proposed a corporate tax rate hike from 21% to 28% under his new infrastructure spending plan. He also suggested a tax code alteration to plug the regulatory loopholes to prevent companies from the overseas transfer of profits. He also rebuked the middle-class tax bracket of 20% and the fireman and teacher 22% tax bracket.
Amazon emphasized an R&D tax credit tweet between the company official and former White House press secretary, acknowledging the tax credit's existence since 1981 and its implementation into permanent law in 2015.
Amazon resumed federal income tax payment from 2019 after two years of tax credit exemption. Amazon was able to pay only $900 million out of its over $3 billion (including over $1 billion in federal income taxes and the rest in other federal taxes) 2019 federal income tax expense.
Amazon's 2020 tax contributions included $1.7 billion in federal income tax expense and $1.8 billion in payroll taxes and customs duties. It also reported over $2.6 billion in state and local taxes.
Amazon reported revenue and operating income of $386 billion and $22.9 billion respectively in 2020 from the pandemic-induced demand spike in online shopping and cloud computing services.
Biden had previously named Amazon in 2019 for the same reason.
Price action: AMZN shares are trading higher by 0.77% at $3,118 in the premarket session on the last check Thursday.
View Comments and Join the Discussion!