Friday's Market Minute: Markets, Economy, And The Fiscal Divide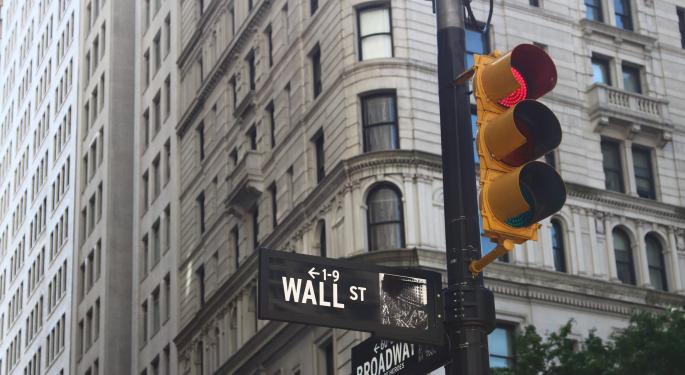 For nearly two weeks, stock indexes have swung between slight gains, yet most days have closed near lows which indicates investor angst in anticipation of a clearly defined fiscal stimulus package. The backdrop of economic data also points towards a slowing labor market recovery, despite improved reports for both initial and continuing economic claims. According to Department of Labor, the number of Americans filing for state unemployment benefits last week dropped more than expected to 787,000, but remains stubbornly high as support from fiscal stimulus fades.
The slow and uneven economic recovery has created a rather uncomfortable situation for investors, as the fiscal impasse in Washington has incited a recent split in the commentary surrounding the next phase of targeted fiscal support. One camp tends to emphasize that the recovery is likely self-sustaining at this point and that there is substantial upside potential in 2021, given the large stock of accumulated savings and the possibility of a vaccine. The other camp emphasizes the need for additional fiscal stimulus simply based upon limiting the possibility of a double-dip recession due to a resurgence of the virus or a lagged consumer spend impact from enhanced unemployment benefits that ended in July. The first round of stimulus was broad-based, with the tax rebates and PPP lending. The next round is expected to be more targeted since more time has passed for negotiation.
Whether or not the economy is on path towards a self-sustaining recovery, one could conclude both that the economic recovery will continue and that the recovery would greatly benefit from targeted fiscal stimulus in conjunction with the Fed committed to holding rates at zero until actual inflation is sustainably at 2% or greater.
Photo by Roberto Júnior on Unsplash
View Comments and Join the Discussion!
Posted-In: TD AmeritradeNews Economics Markets