Insider Buys And Sells: What To Know And How To Leverage Using Benzinga Pro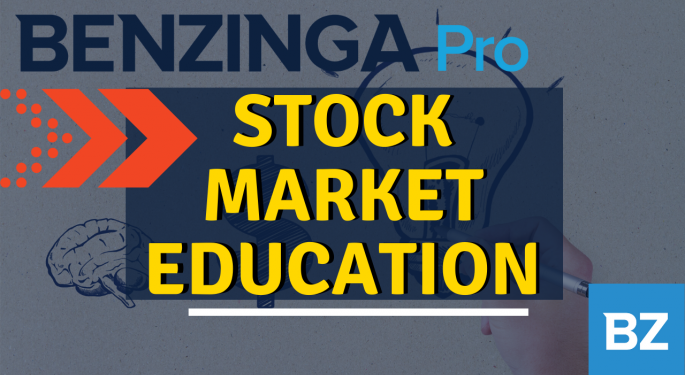 Sign up for Benzinga Pro today to get the best up-to-date numbers, news, advice, and community encompassing the stock market.
What are Insider Buys and Sells? Individuals within a company who own more than 10% of that company's voting stock are recognized as insiders by the SEC and are allowed to purchase and sell shares of their company's stock as long as they only use public information to do so.
It's important to differentiate insider buying and selling with insider trading, which is the illegal practice of leveraging confidential or unreleased company information to trade that stock.
Because insiders must publicly report their actions to the SEC, traders who monitor these moves may be able to interpret them as signals of good or bad faith in a company and act accordingly. However, this information should only be recognized as an important component of making a decision on a stock rather than the deciding factor. It's often not wise to blindly copy insider moves because insider buying and selling is completely normal and speculation-based.
Capitalizing on Insider Buys and Sells with Benzinga Pro: Benzinga Pro offers traders the ability to monitor insider buys and sells reported by the SEC. Users can open the Newsfeed and filter sources to obtain press releases and SEC news to see all insider moves on the day, giving them valuable information to make informed decisions on enticing stocks.
View Comments and Join the Discussion!
Posted-In: News Education Insider Trades General Best of Benzinga