Americans' Credit Scores Got A One-Time Boost: Here's Why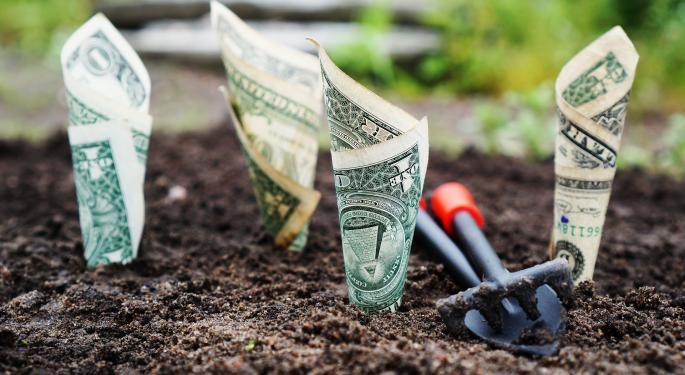 In April, we reported on the upcoming rise in credit scores thanks to the National Consumer Assistance Plan (NCAP). The NCAP was created by the three major credit bureaus (Experian, Equifax, and TransUnion) as part of a settlement with state attorneys general. The NCAP objectives and other actions by the bureaus to clean up credit reporting errors was expected to raise some Americans' credit scores by 15 to 30 points on the FICO scoring scale.
A recent report from the New York Federal Reserve confirms these estimates. According to the Fed's analysis of anonymized Equifax credit reports, eight million Americans had at least one collections account removed from their credit report – resulting in an average 11-point increase in their credit scores between June 2017 and June 2018. Overall collection account balances have been reduced by $11 billion.
Some Winners, Some Losers
The average credit score increase may have been 11 points, but the distribution was quite wide. Almost 20 percent of those having a collections account removed from their report saw a decline in their credit score instead of an increase. That's not surprising — if you've had an account in collections, you're more likely to have other financial problems that could adversely affect your credit report.
Just over one in five Americans saw a 1-9 point increase in their credit score from last June to this June, while 18 percent saw credit score increases of 30 or more points. Approximately 12 percent saw increases of 40 points or more. Most of those with greater increases started out with lower credit scores. The group with increases of 40 or more points started out with an average 529 score and ended with an average of 588 — an increase of well over 10 percent.
For those with fair credit scores, the changes could open new opportunities. According to the Fed report, 20 percent of consumers who had scores below 620 have been raised above that mark by the changes.
Don't Get Complacent
Before you get too excited about good credit score fortunes, remember that this effort is a one-off adjustment to credit reporting practices. Adjustments that were not mandated by the NCAP were triggered by a 2017 study by the Consumer Financial Protection Bureau (CFPB), which found limited oversight of damaging third-party public records and multiple cases of information assigned to the wrong person.
Bureaus are requiring more stringent personal identifying information (PII) to place these events into a credit report – which means that third-party debt collectors and other groups reporting to the bureaus will step up their game. The Fed expects the reporting of collection accounts to increase in the future as creditors start getting better at gathering the necessary PII to make a collection account verifiable and reportable.
In other words, Americans got a free pass this time — but may not get one again.
A healthy financial future starts with proper investments. Use Benzinga's guides and tools to find the best investment strategy, and the right products to use.
Related Links:
7 Steps To Beat The Summer Debt Bulge
The preceding article is from one of our external contributors. It does not represent the opinion of Benzinga and has not been edited.
Posted-In: contributor contributors credit scoreNews Personal Finance Best of Benzinga
View Comments and Join the Discussion!