Merck, Bristol Myers Shares Move On Alleged FDA Alert On Keytruda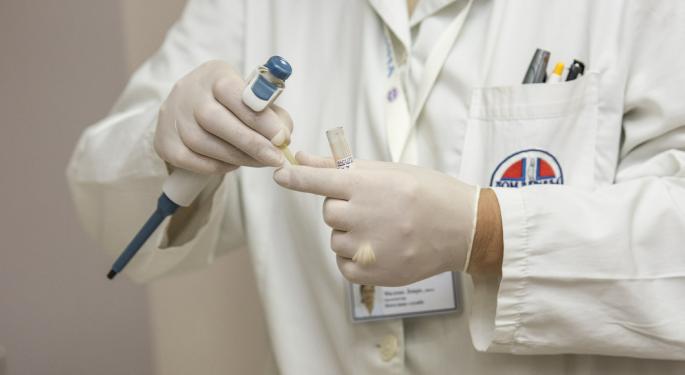 The U.S. Food and Drug Administration issued an alert on issues discovered in ongoing studies of Merck & Co., Inc. (NYSE: MRK)'s Keytruda Roche's Tecentriq, according to a headline from Bloomberg. Regulators reportedly found that some patients had decreased survival.
Why It's Important
Keytruda, which is already approved for the treatment of cancers such as melanoma, non-small cell lung cancer and Hodgkin lymphoma, is a considered a major opportunity for Merck. Updates on the drug are enough to move the stock and sway bearish experts.
A threat to Keytruda is notable for Merck, but it also carries implications for Bristol-Myers Squibb Co (NYSE: BMY), whose Opdivo competes for market share. BMO Capital Markets recently noted the drugs are "more similar than different."
Merck shares initially fell 3 percent on the news, while Bristol Myers rose marginally.
What's Next
The FDA has not yet published a report on the matter, but clarity on the alleged "issues" could help or hurt the rival drugmakers.
Related Links:
One Up, One Down: Morgan Stanley Flips Merck, Bristol-Myers Ratings
BMO Sees Balanced Risk-Reward In Bristol-Myers, Takes Neutral Position
View Comments and Join the Discussion!