Figurine, Cement, Water Treatment Producers Among This Week's 7 IPOs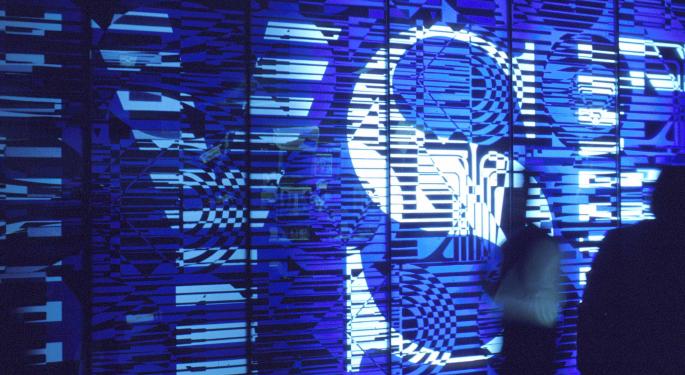 Two pharmaceuticals, an Argentinean concrete firm and an engineering software developer will lead the November slate of initial public offerings.
Here is the complete list of companies set to make their market debuts this week:
Altair Engineering Inc. (ALTR) will issue 12 million shares between $11 and $13 Wednesday on the Nasdaq. With more than 5,000 clients in 24 countries, Altair provides engineering software for design optimization, data analytics and renderings.
Invest in IPO shares before the stock hits the market with ClickIPO. Check it out here
Loma Negra Compania Industrial Argentina Sociedad Anonima (LOMA) will issue 50.2 million shares between $15 and $19 Wednesday on the New York Stock Exchange. Based in Argentina, Loma Negra produces, sells and delivers lime, concrete and cement products.
Allena Pharmaceuticals, Inc. (ALNA) will issue more than 5.3 million shares between $14 and $16 Thursday on the Nasdaq. The Massachusetts biotech firm develops and commercializes oral enzyme therapeutics for patients with kidney-affecting metabolic disorders.
Evoqua Water Technologies Corp. (AQUA) will issue nearly 27.8 million shares between $17 and $19 Thursday on the NYSE. Evoqua's product and service portfolio treats drinking, utility and wastewater for global companies and municipalities.
Funko, Inc. (FNKO) will issue more than 13.3 million shares between $14 and $16 Thursday on the Nasdaq. With the rights to tens of thousands of characters, the 19-year-old company sells vinyl, collectible figures from Spiderman to the Little Mermaid.
Spero Therapeutics, Inc. (SPRO) will issue 5 million shares between $14 and $16 Thursday on the Nasdaq. Based in Massachusetts, the clinical-stage biopharmaceutical has a pipeline of four anti-infective agents between phases 1 and 2.
Aquantia Corp (AQ) will issue more than 6.8 million shares between $10 and $12 Friday on the NYSE. The 13-year-old firm markets technology to increase network speeds, accelerate connectivity and improve hyper-scale data-center performance.
Related Links:
The Basics Of IPOs: Some Things You Should Know
Posted-In: Allena Pharmaceuticals ALNA Altair Engineering ALTR AQ AQUANews IPOs Best of Benzinga
View Comments and Join the Discussion!