Snopes, The Internet Fact-Checking Site, Seeks Contributions To Stay Alive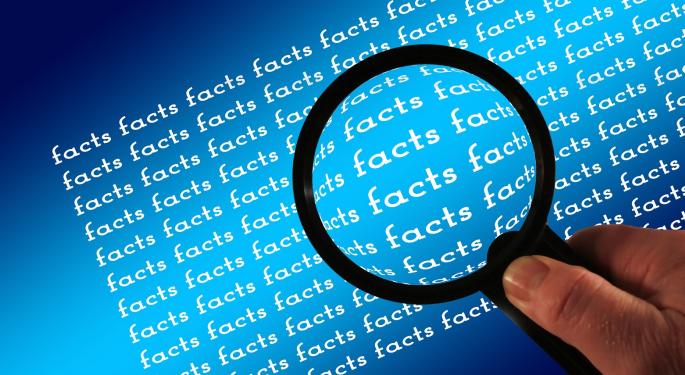 Pioneering fact-checking website Snopes is in danger of shutting down, so it has launched a GoFundMe campaign to keep the site going.
Started as a one-person effort in 1994, Snopes has gone on to become one of the oldest and most popular fact-checking sites on the internet.
After being cut off from the site's historic source of advertising income, when a contractual relationship with an outside vendor ended earlier this year, Snopes has claimed that vendor has, in turn, held the website hostage.
"Although we maintain editorial control (for now), the vendor will not relinquish the site's hosting to our control, so we cannot modify the site, develop it, or – most crucially – place advertising on it. The vendor continues to insert their own ads and has been withholding the advertising revenue from us," the site said in its GoFundMe campaign.
The campaign, created on Monday, has already surpassed its $500,000 goal, raising over $548,000 and amassed over 44,000 social shares as well. The funds will be used to pay staff and for legal fees as Snopes continues its battle to take control of the website.
"As misinformation has increasingly threatened democracies around the world (including our own), Snopes.com has stood in the forefront of fighting for truth and dispelling misinformation online," Snopes stated in its campaign.
View Comments and Join the Discussion!