Foreign Purchases Of US Residential Property Hits Record $153 Billion, Realtors Say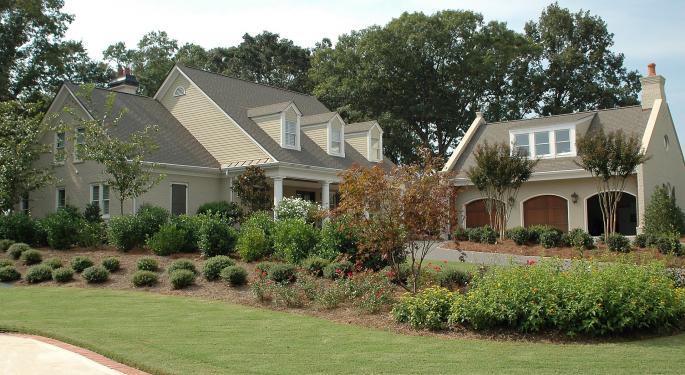 Foreign buyers picked up a record $153 billion in U.S. residential property from April 2016 to March of this year, a 49 percent increase from the previous 12-month period, according to the National Realtors Association study.
The study, based on a survey of 6,000 real estate agents, showed that the surge in home purchases by foreigners was fueled by Canadian buyers seeking bargains - and balmier weather - because of high housing costs north of the border.
Canadians spent $19 billion during the period, more than double the previous year, much of it in Florida.
In fact, five states - Florida, Texas, California, Arizona and, oddly enough, New Jersey - accounted for 54 percent of residential property purchases by non-citizens.
Anti-Immigration Fears May Put Brakes On Foreign Ownership
China led all buyers of residential property, followed by Canada, the United Kingdom, Mexico, and India, the Realtors Association said. Foreign purchases comprised 10 percent of all sales.
The association said 72 percent of non-resident foreign buyers paid cash, while only 35 percent of resident foreigners made an all-cash purchase.
The group said much of the activity took place in the second half, and the residential buying binge by folks from abroad shows signs of slowing.
"Stricter foreign government regulations and the current uncertainty on policy surrounding US immigration and international trade policy could very well lead to a slowdown in foreign investment," he said.
Foreign buyers typically paid about $300,000, which is above the U.S. median sales price of about $235,800, and 10 percent paid more than $1 million for a house.
Related Link:
Homebuilders Under Pressure After Market Index Hits 8-Month Low
Posted-In: Canada China National Realtors AssociationNews Econ #s General Real Estate Best of Benzinga
View Comments and Join the Discussion!