7 Tattoos Every Basic Guy Has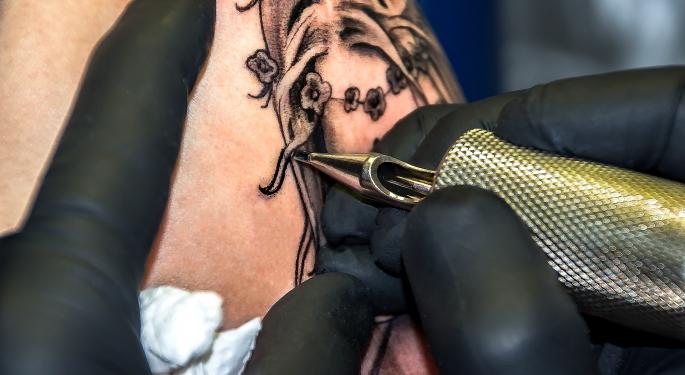 Tattoos may fade with time, but the human inclination to scar oneself permanently with anything from the face of a favorite pro wrestler to an inspirational quote (for which you may want to double — no, TRIPLE check your spelling) is as intense as ever.
A recent Statista survey showed four in 10 U.S adults have at least one tattoo, while one in five said that while they didn't have one, they were considering it. Tattoo artistry, as well, continues to impress the masses with its tastefulness, creativity and aesthetic quality.
Those willing to go under the needle may be praised more for their bravery than their originality at times, though. A recent Google (Alphabet Inc (NASDAQ: GOOG) (NASDAQ: GOOGL)) search for a list of "tattoos every girl has" yielded a surprising number of results, most a variation on the theme "X Amount Of Tattoos Every Basic Girl Has."
What was surprising was that a Google search for the male equivalent produced a list of results with a markedly different, less derisive tone, virtually all of which centered around the concept of hotness — "20 Hottest Tattoos A Guy Can Get" or "10 Reasons Tattooed Guys Are Hot."
Thus, in the spirit of gender equality, Benzinga compiled this list of tattoos that every "Basic Guy" has, sourced from a few female members of our staff, a local Detroit tattoo shop owner, and, of course, the internet.
1. Barbed Wire
Admittedly, this may have been one of the most badass creations of the '90s! But get over it. At this point, it's the male equivalent of the "tramp stamp."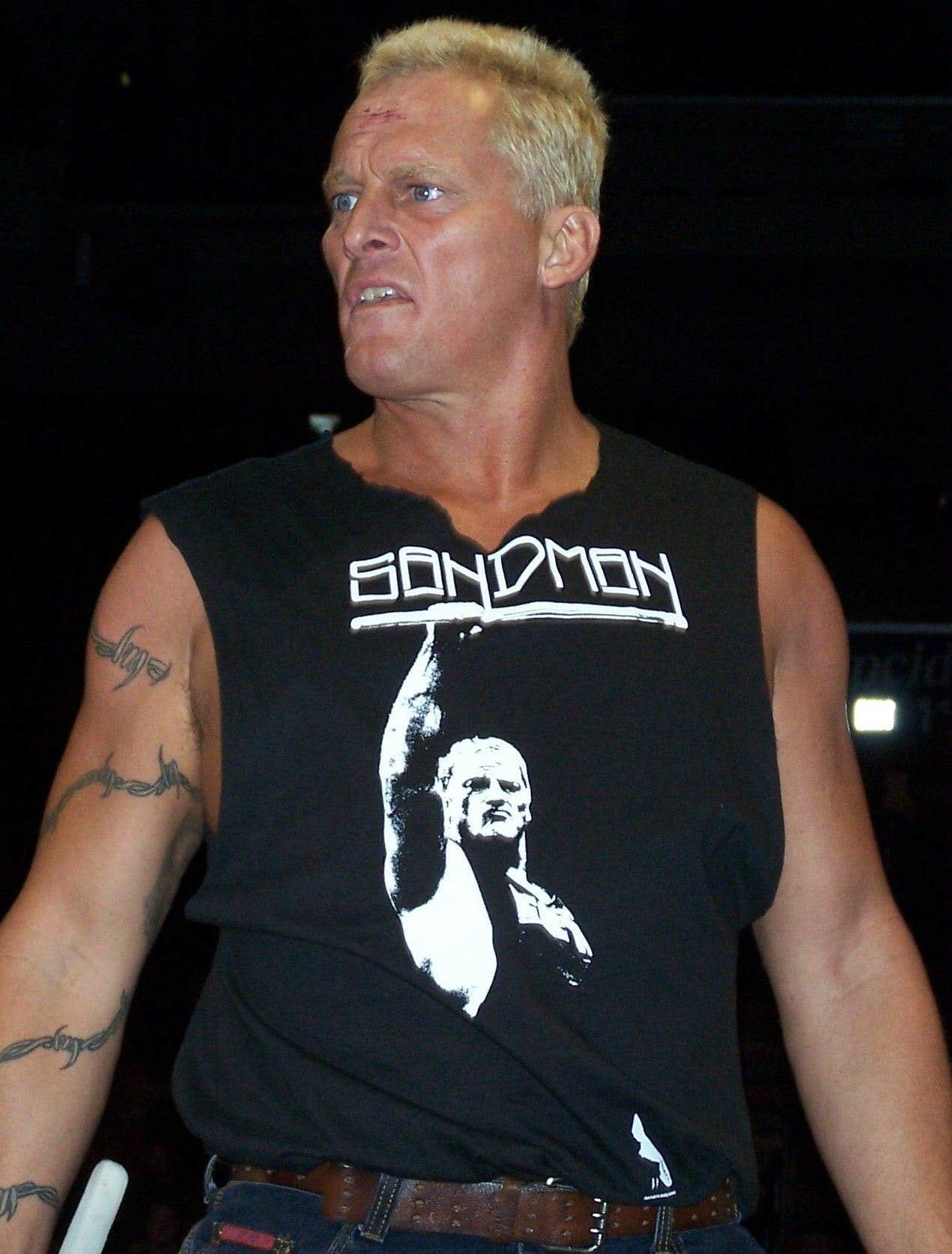 2. Chinese Symbols
Unless you're an actual student of calligraphy or speak the language or have the heritage to back up the choice, try an inspirational quote you can actually read for yourself.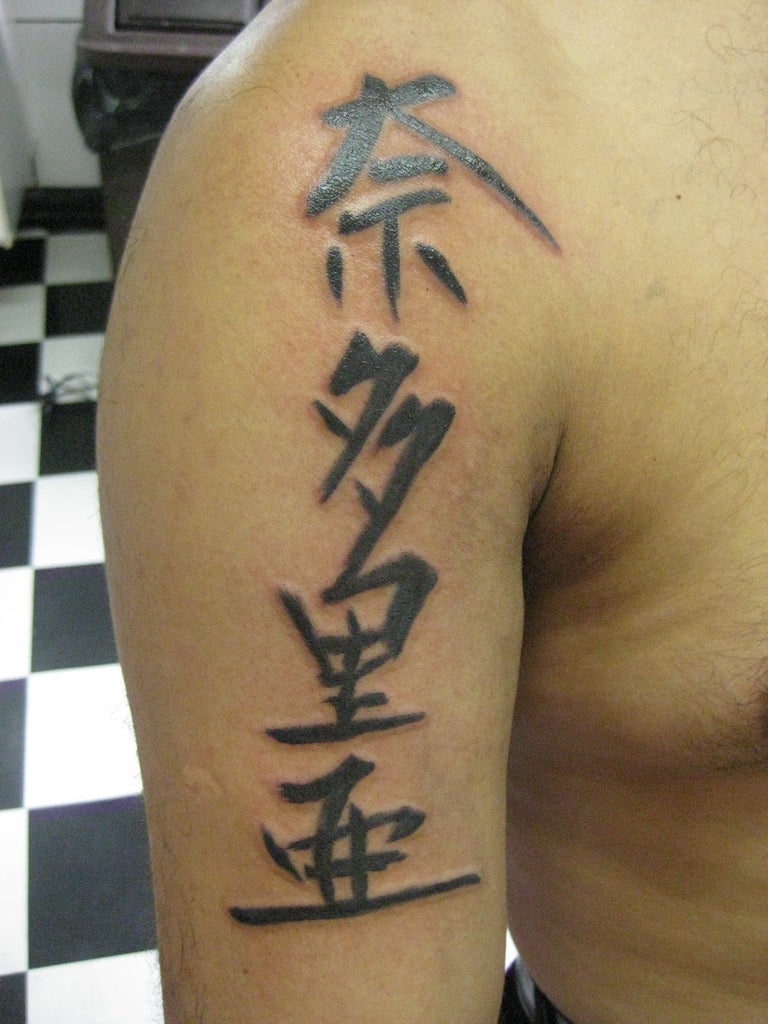 3. Superhero Insignia
From Superman's iconic "S" to the sleek image of Batman's bat-logo, for many boys, these emblems represent strength and heroism from the time they're toddlers. But on a grown man, you may look more 40-year-old virgin than daring do-gooder.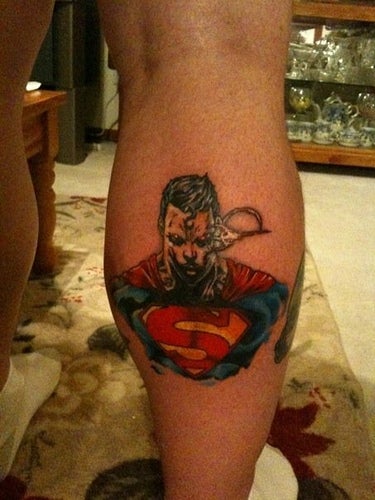 4. The Iconic Face
Unless you've contracted the services of the Picasso of tattoo artists, these can definitely be a poor choice. Proceed with caution — the Elvis Presley homage you envisioned might turn out looking more like Freddie Mercury, or vice versa, and it's there for life bro.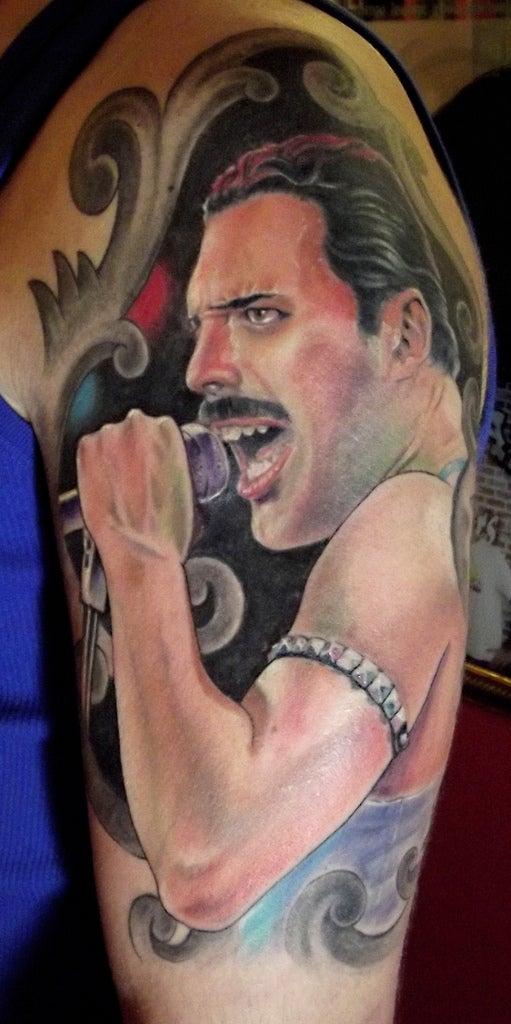 5. Your Spouse's Name
The typical marriage in America still has only a 50 percent chance of lasting, but this tattoo has a 100 percent chance of being an awful idea.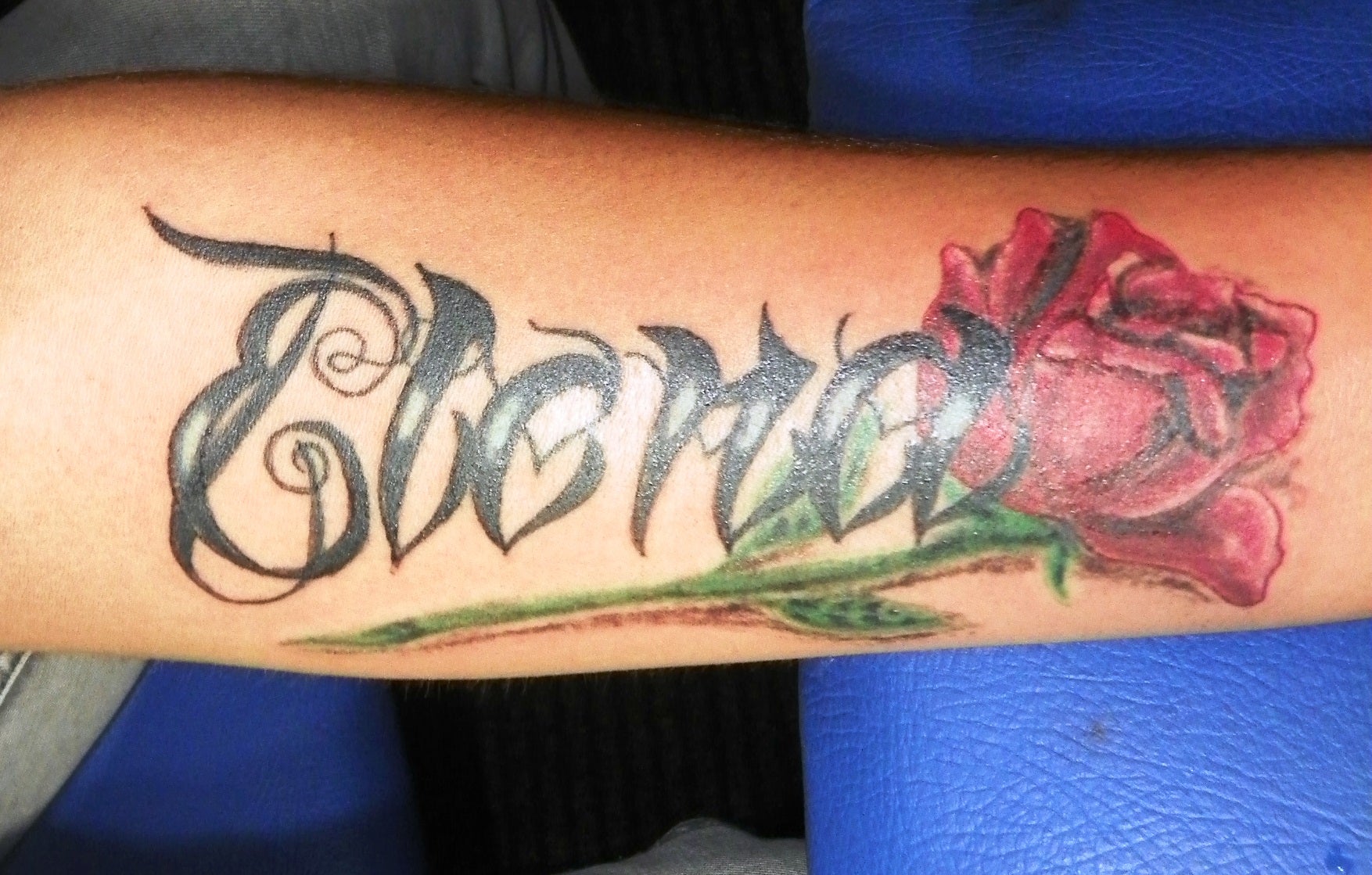 6. Clouds/Vaguely Spiritual Tatts
Artist Jason Phillips, owner of tattoo and piercing shop Detroit Ink Spot, told Benzinga the tatts he sees most often from male clientele. "Crosses with clouds. Cloud fillers, smoke fillers. 'Only God can judge me.' Those are the most basic tatts guys get." Oh, and lions. With crowns.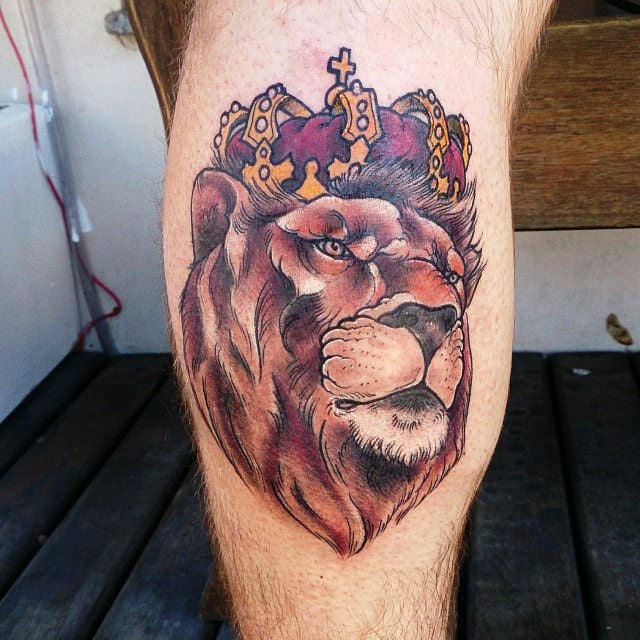 7. Tribal Tattoos
Dude, five words: You are NOT The Rock.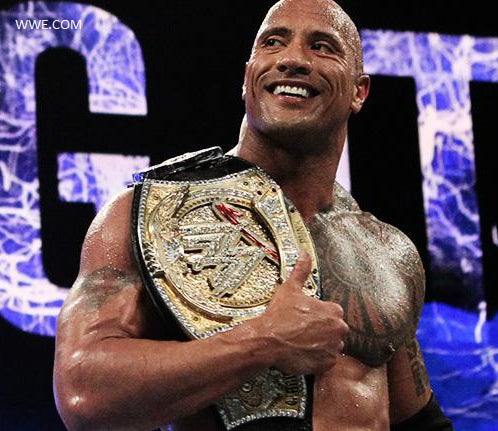 Detroit will certainly see plenty of all of these questionable life choices on display this summer — as well as some truly beautiful artwork — with events like Detroit Ink Spot's Black Tattoo Art and Music Expo this July, and the 1st Annual Summer Motor City Tattoo Expo in August featuring more than 300 tattoo artists.
Posted-In: Black Tattoo Art and Music Expo Detroit Ink SpotNews Topics Events Opinion Interview General Best of Benzinga
View Comments and Join the Discussion!