Air Force Seeks Contractors To Protect Space-Based Combat System From Hackers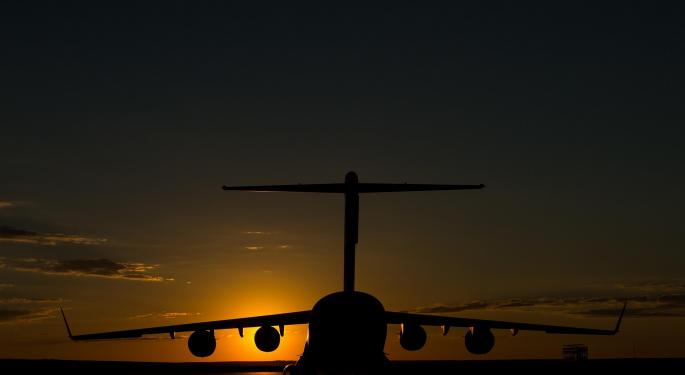 Calling all contractors: The U.S. Air Force is seeking additional cyberspace protection for its combat assets in outer space.
Clearance level? Top secret.
The contractor inquiry comes in the form of a request for information (RFI) posted on the Pentagon's procurement solicitation website.
"This RFI is to conduct market research to assess industry capability for the Cybersecurity and Defensive Cyberspace Operations for (50th Space Wing) Space Mission Systems to enable protection, detection, response, and sustainment of 50th Space Wing cyber defense missions," the solicitation said. "Responses to this RFI will be used for acquisition planning."
The 50th Space Wing, a component of Air Force Space Command, is located at Schriever Air Force Base, Colorado. It's responsible for the operations and support of 175 Department of Defense satellites that deliver combat coordination for the United States and its allies.
The notice said the security clearance level required for the project is "Top Secret."
While the Air Force has its own organic cyber force, this particular project is focused solely on the Air Force portion of the Defense Department's network, the authoritative defense newsletter C4ISRNET noted.
The journal said the Defense Department has begun to take more seriously the threats to unsecured weapons systems, all of which rely on computers. Last year, the comptroller's office notified Congress that it was repurposing $100 million to go towards testing and evaluating cyber vulnerabilities in weapon systems.
The 50th Space Wing is essentially the space-based cyber brain of the Air Force. It rolls together space, cyberspace and expeditionary capabilities for U.S. defense.
Besides its spy satellite and combat-coordinating satellites, it operates remote tracking stations and command-and-control installations around the world.
One of its little-known, but widely used, programs is the Global Positioning System, or GPS.
View Comments and Join the Discussion!
Posted-In: Air Force Cybersecurity U.S. Air ForceGlobal Tech General Best of Benzinga