Manhattan Real Estate Market Recharged Post-Election, Says Developer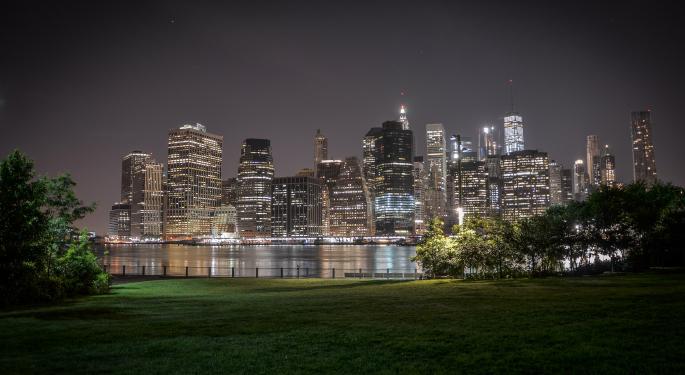 The economy is continuing its record-setting pace after President Donald Trump's first week in office. The Dow crossed 20,000 for the first time, closing at an all-time high of 20,104.28 on Thursday. Not only has there been an uptick in the market, but confidence has been unprecedented in an area Trump himself is all too familiar with: Manhattan Real Estate.
"Whether you are pro president or anti president, the reality is that the election really settled the markets a lot," said Ben Shaoul, president and founder of Magnum Real Estate, a leading real estate firm in Manhattan. "The results of the election completely recharged the New York Real Estate Market. It's been a very positive thing. Manhattan continues to grow; it has exceeded growth expectations year after year."
Dodging The Recession Bullet
Shaoul has been extremely optimistic about the current state of the economy after seeing investor reaction and confidence post-election. Magnum Real Estate is the third largest condo developer in Manhattan. He believes the results of election allowed the United States to dodge the recession bullet.
"We have been fueling our economy with fictitious low interest rates, and that has done nothing for us. We need to do the opposite — lower the corporate tax rate, increase interest rates, stabilize the market — and that will yield in growth," he said.
Shaoul feels improvements in the real estate market will be seen when figures are released later this year.
"There is no safer place to invest your capital than in the US. The big cities will continue to experience growth in both domestic and foreign investment. I think this year will be a good year, and I think 2018 will be a tremendous year for real estate."
Since Trump's Election...
View Comments and Join the Discussion!
Posted-In: REIT Sector ETFs Politics Top Stories Economics Movers Interview ETFs Best of Benzinga