Why Companies File SEC CTO Requests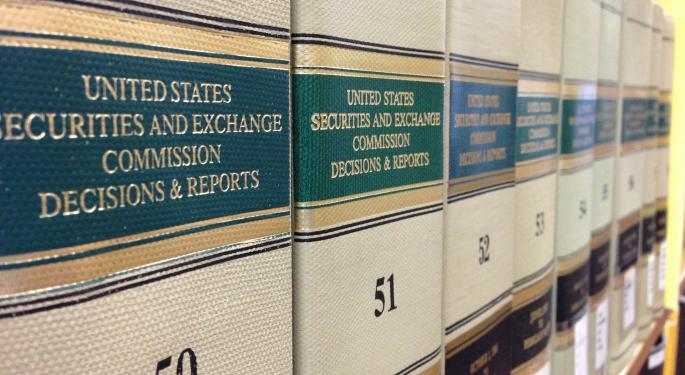 Most investors are familiar with SEC forms 8-K, 10-Q and 10-K. However, one supplemental filing form not nearly as common is a confidential treatment request. A CTR is a request made by a company that the SEC omit certain information required to be filed from the company's public SEC filing documents. Once a company files a CTR, the SEC's ruling on the request will be contained in a confidential treatment order.
According to the SEC, only very specific types of information can be kept confidential: "A registrant can request confidential treatment for information, the disclosure of which could adversely affect the company's business and financial condition, usually because of the competitive harm that could result from such disclosure."
The SEC names pricing terms, technical specifications and milestone payments as three examples of non-public information that are commonly granted protection under CTOs. CTOs are temporary, and the company requesting the CTO must specify the date on which the CTO will expire.
Example
Just this week, Intercept Pharmaceuticals Inc (NASDAQ: ICPT) was granted a CTO to withhold information included on a recent 10-Q filing until December 31, 2020.
There won't be any way to confirm what information Intercept is concealing until the last day of 2020, but market speculation that the company may be drawing buyout interest sent shares higher by more than 13.1 percent in Wednesday's session.
A spokesperson from Intercept told Benzinga the company does not comment on M&A speculation.
Posted-In: M&A News Education Rumors Legal General Best of Benzinga
View Comments and Join the Discussion!