Hulu Offers $5.99 Tier To Compete with Netflix, Amazon Prime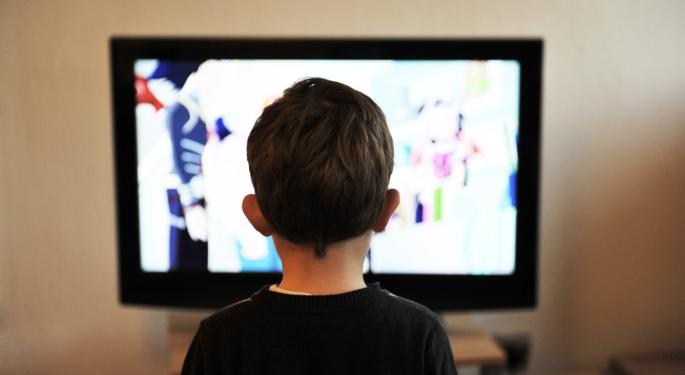 Streaming services aim to get a leg up on the competition by being the lowest cost streaming provider around after its latest promotion.
Available to new subscribers, Hulu has cut its ad-supported tier from $7.99 to $5.99, to compete with the fierce competition of Netflix, Inc. (NASDAQ: NFLX) and Amazon.com, Inc. (NASDAQ: AMZN) Prime Video streaming service. The promotional price lasts for one year.
Hulu is jointly owned by Comcast Corporation (NASDAQ: CMCSA), Walt Disney Co (NYSE: DIS), 21st Century Fox (NASDAQ: FOXA) and Time Warner Inc (NYSE: TWX).
The move comes as Netflix has significantly reduced its streaming content library, instead opting for more original content to compete with HBO. Netflix has reduced its amount of streaming titles on the service by 50 percent in the last four years.
View Comments and Join the Discussion!