Apple Teams With Deloitte To Help Businesses Implement Use Of iPhone, iPad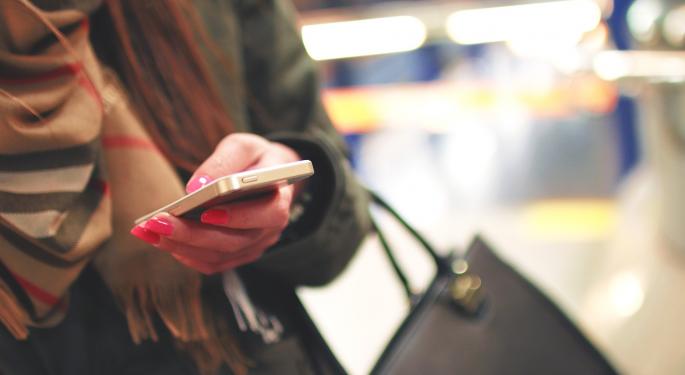 Apple Inc. (NASDAQ: AAPL) has teamed up with consulting firm Deloitte to accelerate its iPhone and iPad's enterprise business presence.
The partnership aims to "quickly and easily transform the way (companies) work by maximizing the power, ease-of-use and security the IOS platform" bring to the workplace.
The companies will work with over 5,000 strategic advisors who are solely focused on helping businesses change the way they work. Apple and Deloitte also will create a new service called EnterpriseNext, designed to help clients take full advantage of the "iOS ecosystem of hardware, software and services in the workplace."
"We know that iOS is the best mobile platform for business because we've experienced the benefit ourselves with over 100,000 iOS devices in use by Deloitte's workforce, running 75 custom apps," said Punit Renjen, CEO of Deloitte Global, in a press release.
The deal is a major move to get Apple entrenched in the enterprise world, as it has seen enhanced competition with Microsoft Corporation's (NASDAQ: MSFT) Surface Pro tablet. Apple's third quarter saw a 9 percent decline in iPad sales year-over-year, while Microsoft's Surface revenue increased 13 percent in its most recent quarter.
"As the leader in digital transformation strategy, Deloitte is an ideal partner that brings a team of Apple-dedicated strategic advisors to help clients truly revolutionize how they work using iOS, iPhone and iPad," said Apple CEO Tim Cook. "iPhone and iPad are transforming how people everywhere get work done. And through this partnership, we're able to help even more businesses tap into the incredible capabilities that only the Apple ecosystem can deliver."
View Comments and Join the Discussion!