5 Stocks With Potential To Rally 12% Or More, According To Analysts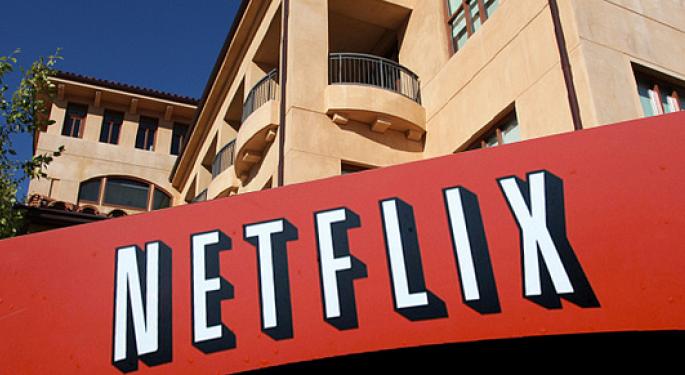 Sell in May and go away? Not this summer. The leading U.S. indices remained solid throughout June, only falling briefly during the Brexit vote, and began trading above May's closing level in the beginning of July.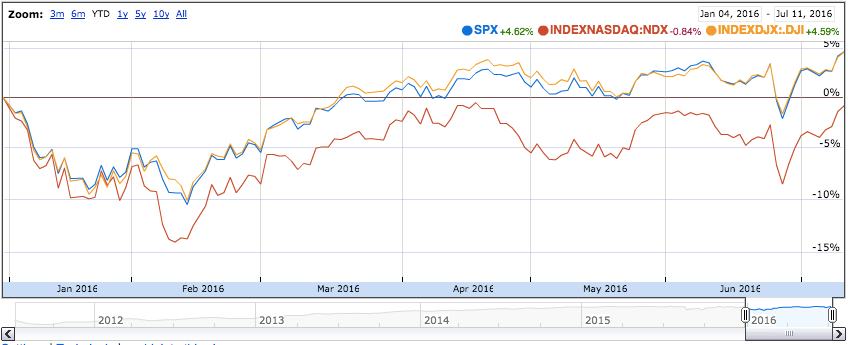 Traders are bullish and analysts are following suit with generous price targets. Below are five stocks that recently received analyst upgrades or downgrades with price targets indicating a potential price movement of 12% or more.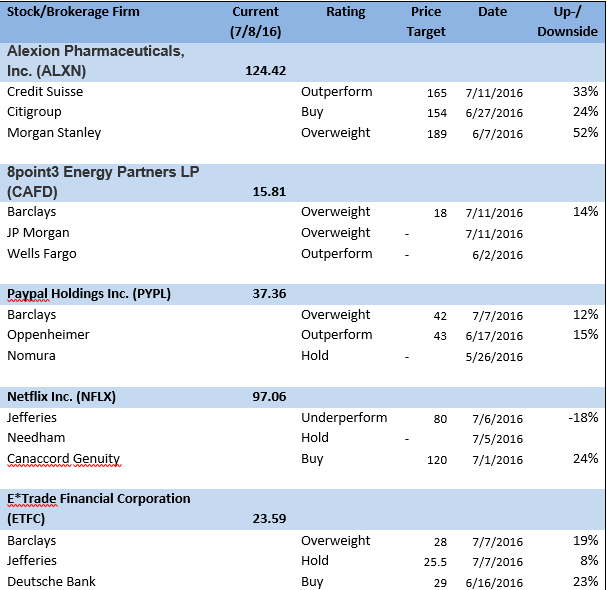 Analyst opinions are boosting stocks
Alexion Pharmaceuticals, Inc. (NASDAQ: ALXN) was upgraded by Credit Suisse Group (NYSE: CS) due to its promising product pipeline. Citigroup Inc (NYSE: C) and Morgan Stanley (NYSE: MS) are also bullish on the stock, estimating its price could rise anywhere between 24-52%.
8Point3 Energy Partners LP (NASDAQ: CAFD) surprised investors with a second-quarter profit, where the consensus had expected a loss. The company also increased their dividend payout by 3.5% and indicated that dividends would grow further.
Paypal Holdings Inc. (NASDAQ: PYPL) has had a turbulent time since it's IPO, oscillating between $31.69-$40.31. Will it finally be able to break the $40 mark for good? Analysts at Barclays and Oppenheimer think so, setting the stock's price target at $42 and $43. The reasoning? They see the company's first mover advantage as a huge asset.
Netflix, Inc (NASDAQ: NFLX) has always been a volatile stock and analysts don't agree on where its price will head. While Jeffries sees the stock tumbling down to $80, since they estimate that subscriber growth will be much flatter, other analysts believe it will remain at its current level or rise significantly.
E*Trade Financial Corp (NASDAQ: ETFC) may not be as flashy as Netflix or Alexion Pharmaceuticals, but analysts regard it as a solid company with a good potential for growth. Barclays, Jefferies and Deutsche Bank are all bullish on E*Trade.
Trading on analyst's opinions
Equity analysts spend their time reading company reports in detail and talking to companies' executives. Hence it makes sense to consider their opinion, especially when their consensus estimates clearly point in one direction.
Aside from buying stocks on the spot market and simply waiting for the price target to be attained, traders can also use options to trade on analysts' opinions. This could be a suitable method for you, if you'd like to use leverage while only tying up little capital. On top of that, doing so is very favorable due to current market conditions.
Low Volatility makes options attractive this summer
It doesn't come as a surprise that volatility spiked because of the Brexit vote in June. Shortly after though, it retracted close to the YTD low, as illustrated by the VIX index below.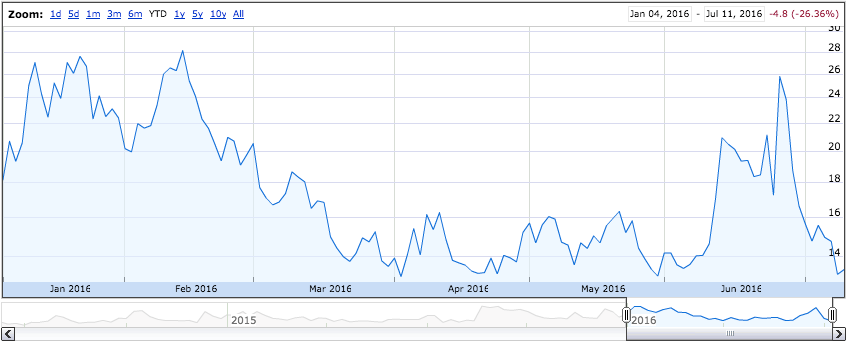 Such a low level of implied volatilities (which are used to calculate the VIX) means that options are relatively cheap at the moment.
The straddle or strangle for non-directional trades
For some companies, the analysts' and market's expectation on where the stock price will head is very clear. For stocks like Netflix, this isn't the case. To profit from such a situation, a trader could use a straddle or strangle.
A straddle or strangle is an option strategy in which a trader buys both a put and a call option. If the price moves significantly, one of the options will end up very far in the money. A straddle or strangle may be an option for you if you think a stock will move significantly, but are not sure in which direction it will go.
One touch options - a method of binary trading
Analysts are bullish on Paypal and the price targets set by them would also mark all-time highs for the stock. The market loves psychological resistance levels like that. Considering Paypal's stock price has always oscillated between approximately $30 and $40, it might end up reaching $42 and then dropping down again.
If you believe that this will happen, one touch may be the best option for you. One touch options pay out a predefined amount if a certain price level is hit once, no matter if the stock price drops again afterwards.
Whether you simply buy a stock on the spot market or use options to trade on analysts' estimates, it's always a good idea to create alerts for rating changes so you receive all the important updates.
Larissa Lielacher is a quantitative analyst and the Co-Founder of Flockpit, which specializes in social media analytics for finance
Posted-In: Options Markets Analyst Ratings Movers Tech General
View Comments and Join the Discussion!