Jack Ma Seeks To Clarify Counterfeit Goods Statements In WSJ Article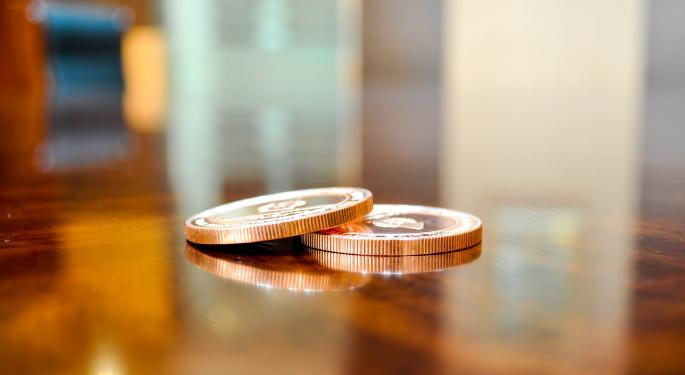 Alibaba Group Holding Ltd (NYSE: BABA) Chairman Jack Ma reiterated in a Wall Street Journal article that fakes have no place on his e-commerce platform and said his comment that counterfeit goods were better than originals was taken out of context.
Last week, during a speech at Alibaba's headquarters in Hangzhou, Ma said, "The problem is the fake products today are of better quality and better price than the real names. They are exactly the [same] factories, exactly the same raw materials but they do not use the names."
Ma, who was criticized for his statement, has clarified his stance in an opinion piece on Wall Street Journal.
"Counterfeit goods are absolutely unacceptable, and brands and their intellectual property must be protected. Alibaba is only interested in supporting those manufacturers who innovate and invest in their own brands. We have zero tolerance for those who rip off other people's intellectual property."
"Failing to protect original designs, trademarks and technology is akin to thievery, and it is detrimental not only to innovation but also to the integrity of the marketplace. We do not and will never condone any act of stealing," he continued.
Ma said his last week's statement was an "observation: that the dynamics between some brands and their manufacturing partners, and brands and their customers, are shifting due to economic and technological developments."
Ma said Alibaba's technology enable real-time scanning of over 10 million new product listings a day, looking at product attributes such as trademark, pricing, geolocation, buyer and seller identity, consumer feedback and more.
"For every one takedown request we receive from a brand, we have proactively removed eight," Ma stated.
"Let's not forget that this is a long-term crusade. There are no easy or short-term fixes, because it is a battle against human greed," he added.
Posted-In: Jack Ma Wall Street JournalNews Tech Media
View Comments and Join the Discussion!