Tumblr Launches Live Video Service Supported By YouTube, YouNow & Others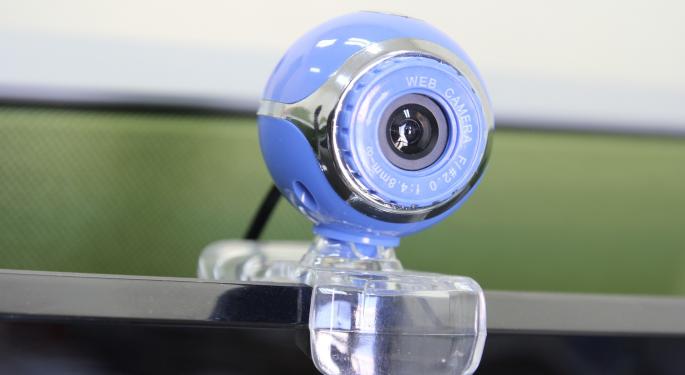 Earlier Tuesday, Yahoo! Inc. (NASDAQ: YHOO)'s Tumblr announced it would be launching a live video feature in the afternoon. This will allow users to broadcast live video directly to their followers' Dashboards and vice versa.
In what has been classified as a smart, money and time-saving move, Tumblr decided not to create its own streaming technology, but to integrate other services instead. For now, you'll be able to post live videos using YouNow, Kanvas, Upclose and Alphabet Inc (NASDAQ: GOOGL) (NASDAQ: GOOG)'s YouTube.
Other interesting details of the new feature include the option to save the transmitted video, reblog it and notify followers when someone in their list is transmitting.
Although a latecomer, Tumblr's new offering could be intended to compete with Twitter Inc (NYSE: TWTR)'s Periscope and Facebook Inc (NASDAQ: FB), as neither one of these platforms is supported yet. Tumblr has declined to comment on future partnerships with these companies, but analyst have argued this seems unlikely.
"The company also says that it's working with a number of media partners who will be live streaming live content and events to Tumblr's service, such as Mashable, Refinery29, MTV, The Huffington Post and others. In total, 15 partners have committed to publishing live videos on Tumblr, and more are being added," TechCrunch said.
View Comments and Join the Discussion!