Time Confirms Its Myspace Is A Victim Of Hacking Incident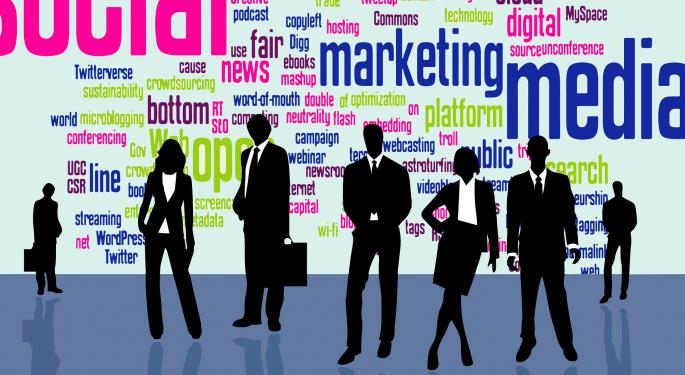 Time Inc. (NYSE: TIME) confirmed reports Tuesday that Myspace, its social networking site, was a victim of a hacking incident. According to the company, shortly before the Memorial Day weekend, its Myspace technical security team came to know that stolen Myspace user login data was being made available in an online hacker forum.
Time said that the compromised data was limited to a portion of Myspace usernames, passwords and email addresses, from the old Myspace platform before June 11, 2013, when the site was re-launched with significant steps to strengthen account security.
Related Link: Citi Cuts 2017 Smartphone Forecast By 1%
The company said that Myspace breach does not affect any of its systems, subscriber information or other media properties. The company also clarified that it does not appear to include financial data of any kind.
Myspace indicated that it was in the process of notifying all affected users, as well as, working proactively with law enforcement authorities to resolve this issue. The social site has also invalidated the passwords of all known affected users and was monitoring for suspicious activity that might occur on Myspace accounts.
Time's EVP and CFO, Jeff Bairstow, stated, "We take the security and privacy of customer data and information extremely seriously — especially in an age when malicious hackers are increasingly sophisticated and breaches across all industries have become all too common. Our information security and privacy teams are doing everything we can to support the Myspace team."
At time of writing, the stock was up 1.75 percent at $15.67.
View Comments and Join the Discussion!