'Supergirl' To CW Official; CBS Makes More Early Moves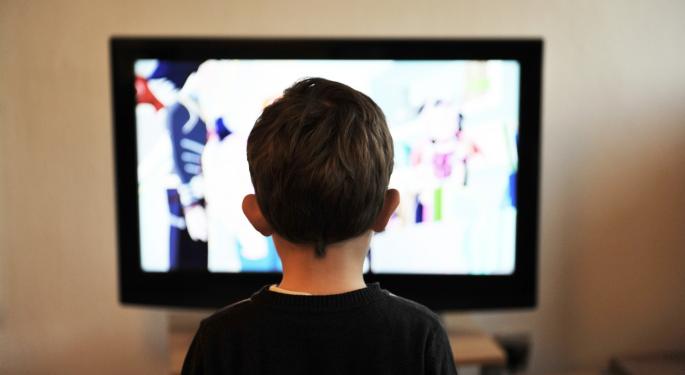 It may have taken longer than first expected, but the long-rumored "Supergirl" to The CW jump will happen.
After a week of speculation, the news became official on Thursday as CBS Corporation (NYSE: CBS) shipped its resident super-hero to its sister network. The move, along with a production shift from shooting in Los Angeles to Vancouver, will firmly cement "Supergirl" as part of the DC super-hero family of series that include "The Flash," "Arrow" and "DC's Legends of Tomorrow."
The show started off strong for CBS but soon leveled out, momentarily getting a boost when the series crossed over with "The Flash" back in March. It was from there when prior speculation re-surfaced that a move could be made ala 2011's shift of Sarah Michelle Gellar drama "Ringer."
Investors in CBS also saw the network continue to get its house in order for next week's upfronts, as executives on Thursday also made two other big moves. The network cancelled "CSI: Cyber," which struggled to find a audience and ordering its new Kevin James comedy "Kevin Can Wait" to series.
Analysts are still awaiting CBS' decisions on bubble shows "Limitless," "Code Black," "Rush Hour" and "Criminal Mind: Beyond Borders."
View Comments and Join the Discussion!
Posted-In: SupergirlNews Media