E-Cigarettes Benefit Public Health, The Royal College Of Physicians In The UK Says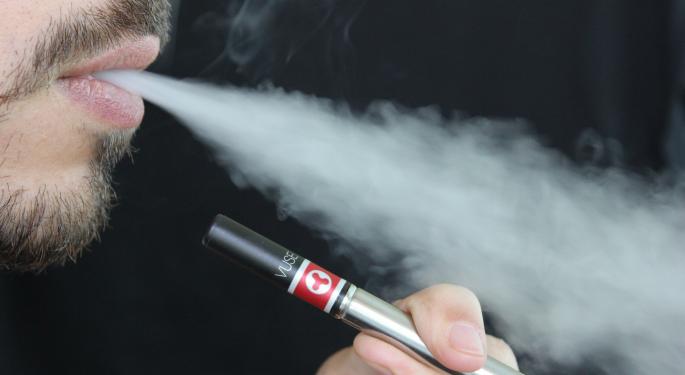 According to the Royal College of Physicians (RCP) in the United Kingdom, smokers can see benefits from switching to less harmful e-cigarettes.
According to the RCP, the growth of electronic cigarettes, or e-cigs, serves as evidence that smokers want to reduce their nicotine intake. However, e-cigs have received a bad reputation and criticism within the medical community and wider society.
The RCP does acknowledge that e-cigs are not made to medicine's standards, but the hazard to health arising from long-term vapor inhalation is unlikely to exceed 5 percent of the harm from smoking tobacco.
Related Link: Introducing The World's First Invisible Vaping Innovation
A major concern also stems from the fact that e-cigs can increase overall tobacco consumption by "renormalising the act of smoking" and "acting as a gateway to smoking in young people." However, the RCP's research found no evidence that any of these concerns is occurring to any significant degree in the UK.
"Rather, the available evidence to date indicates that e-cigarettes are being used almost exclusively as safer alternatives to smoked tobacco, by confirmed smokers who are trying to reduce harm to themselves or others from smoking, or to quit smoking completely," the report stated.
Moreover, the RCP suggested that it is indeed in the interests of the public health to promote the use of e-cigs and other non-tobacco nicotine products "as widely as possible" as a general substitute for smoking in the UK.
Image source: http://ecigarettereviewed.com
Posted-In: E-Cigarettes e-cigs Royal College Of Physicians tobaccoNews Health Care Tech General Best of Benzinga
View Comments and Join the Discussion!