Where Are All The Americans In The Panama Papers? Reddit Weighs In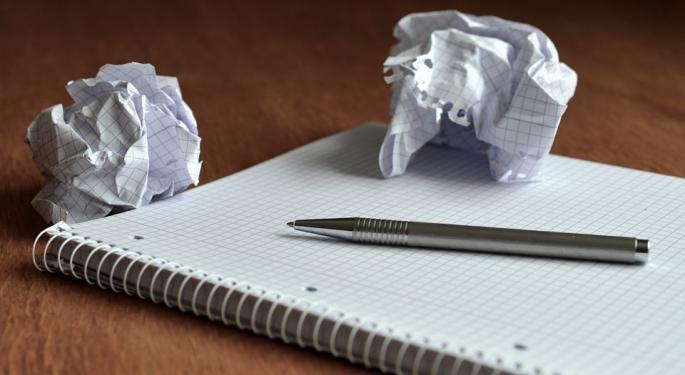 A leak of more than 11 million documents related to a Panamanian law firm that specialized in creating tax-sheltering shell companies for some of the world's most wealthy people has left one question in the minds of many observers: where are all the Americans?
So far, only a handful of the names identified in the documents have been Americans, with financial coach and author Marianna Olszewski one of the few higher-profile U.S. names mentioned.
The passports of at least 200 Americans are included in the Panama Papers, but so far prominent Americans have been few and far between.
Related Link: You Won't Be Able To Sleep After Seeing These Charts
NBC News gives two possible explanations for the lack of Americans. First, the 11 million documents will take some time to fully digest, and evidence of Americans could still be hidden somewhere in the papers.
However, the lack of Americans could simply be because the lawfirm Mossack Fonseca didn't have many American clients.
Reddit users have their own theories about the lack of Americans in the report.
"It just means American assets are stashed behind another layer of disassociation," one Reddit poster speculated.
Others argue that Americans have plenty of tax shelters closer to home.
"Why go to Panama when we're sufficiently corrupt enough to just go to Delaware instead?" one poster asked rhetorically.
Another poster had an eloquently simple tongue-in-cheek explanation for the lack of Americans in the documents.
"Americans are upstanding people who would not commit such crimes like Europeans do…" the poster concluded.
View Comments and Join the Discussion!
Posted-In: News Politics Crowdsourcing Legal Opinion General Best of Benzinga