Fed Minutes: Hiking Rates In April Would Signal Sense Of Urgency That Wasn't Appropriate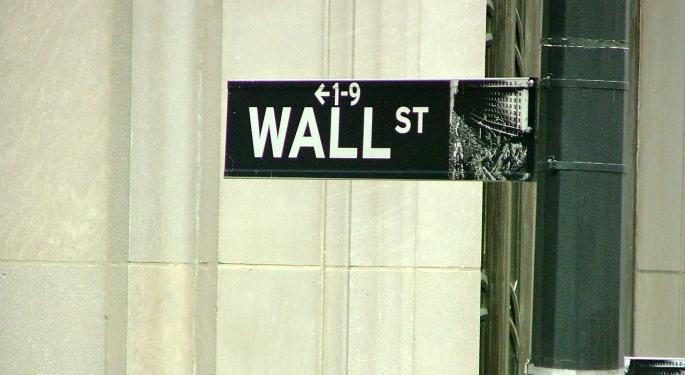 The Federal Reserve released its minutes from its most recent meeting.
Perhaps of most interest to traders and investors, the policymakers debated the possibility of a rate hike in April. Naturally, the motion was not favored as it may have sent a wrong signal to market participants.
"Several expressed the view that a cautious approach to raising rates would be prudent or noted their concern that raising the target range as soon as April would signal a sense of urgency they did not think appropriate," the minutes stated. "In contrast, some other participants indicated that an increase in the target range at the Committee's next meeting might well be warranted if the incoming economic data remained consistent with their expectations for moderate growth in output, further strengthening of the labor market, and inflation rising to 2 percent over the medium term."
Related Link: Peter Schiff: The Economy Is A Disaster
Many participants also noted there remains "appreciable downside risks" to the domestic economy outlook. This viewpoint of the domestic economy is also based on "developments abroad and changes in financial conditions."
As such, the Federal Reserve said it will be "prudent" and "wait for additional information" before implementing a fresh round of rate hikes.
"Many participants noted that, with the target range for the federal funds rate only slightly above zero, the FOMC continued to have little room to ease monetary policy through conventional means if economic activity or inflation turned out to be materially weaker than anticipated, but could raise rates quickly if the economy appeared to be overheating or if inflation was to increase significantly more rapidly than anticipated," the minutes stated.
Posted-In: Fed Minutes FOMC Rate HikesNews Economics Federal Reserve Best of Benzinga
View Comments and Join the Discussion!