Larry Summers Explains Why He Is Positive On The U.S. Macroeconomic Situation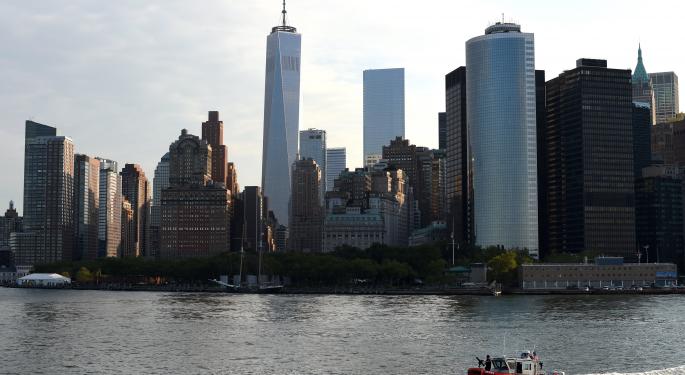 Wall Street Week shared a preview of this Sunday's broadcast with Benzinga.
Prominent economist, former Secretary of the Treasury, and President Emeritus and Charles W. Eliot University Professor of Harvard University, Lawrence "Larry" Summers is the guest.
He shared his thoughts on "why this country is in stock, and why you should never bet against America."
After an interesting discussion about his upbringing and life experience, Summers went into his view of the macroeconomic situation in the US.
"We've got advantages," he assured. "A hugely flexible economy, incredible universities, terrific energy resources, Silicon Valley… that go beyond what any other country has."
Related Link: Former CIA Director David Petraeus On Investing In Cybersecurity, The Internet Space
"So, I'd rather be playing the hand the United States is playing in the global economy, than any hand that anybody else is playing," the economist added.
That said, however, Summers noticed that the country, and the world as a whole, does face some real challenges. Nonetheless, he explained the current problem is quite different.
"Now we've got tremendous potential to produce things, but the question is whether there's enough demand for all of that. And that's why we see a bit of a tendency towards lo-flation or deflation; that's why we see such remarkably low interest rates," he explained.
Summers believes we are now, from a macroeconomic standpoint, in a "very different era (…) than we have been traditionally."
Posted-In: Larry Summers Lawrence Summers Wall Street WeekPolitics Economics Media General Best of Benzinga
View Comments and Join the Discussion!