What Alphabet's Google Is Doing With Chrome And Android By 2017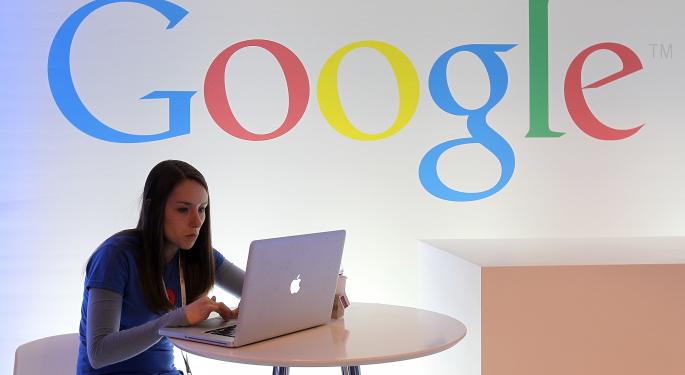 The Wall Street Journal reported that Alphabet Inc (NASDAQ: GOOG) (NASDAQ: GOOGL)'s Google plans to "fold" its Chrome operating system into its Android mobile operating system.
Google engineers have been working for roughly two years to combine the operating systems.
Google will introduce a new, single operating system in 2017.
According to The Wall Street Journal, Google plans on unveiling a new, single operating system in 2017 but is likely to show an early version next year.
Android powers more than one billion phones and other portable devices. However, the research firm IDC said that Chrome accounts for less than 3 percent of all PCs.
Related Link: Here's What You Need To Know About Alphabet
WSJ suggested that Google's move to create a unified operating system is part of the company's plan to "get Android running on as many devices as possible to reach as many people as possible." In addition, a single operating system will help developers as they will only need to write apps once and have them work on mobile devices and PCs.
Chrome and Android both come from a Linux open-source software but they differ in many ways. WSJ cited "people familiar with the matter" who said that combining the two into one system won't be easy.
Google's move is similar to Microsoft Corporation (NASDAQ: MSFT)'s decision to create a version of Windows 10 for PCs and phones.
On the other hand, Apple Inc. (NASDAQ: AAPL) maintains different operating systems and use iOS for iPhones and iPads and OS X for Mac PCs. The company's CEO Tim Cook defended having two separate operating systems, noting that combining the two "subtracts from bot, and you don't get the best experience from either."
Posted-In: Android Chrome iOS iPhone OS XNews Tech Media Best of Benzinga
View Comments and Join the Discussion!