Tech Firms Caught Between Privacy And Law Enforcement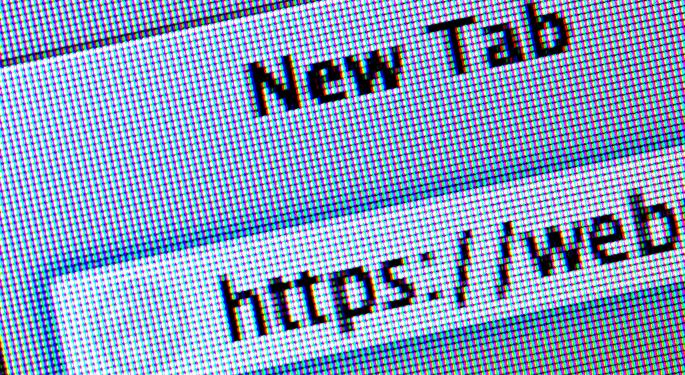 Ever since National Security Agency contractor Edward Snowden revealed that the United States government had been collecting data from millions of oblivious people, concerns about online privacy rights have become paramount. Big name tech firms have been caught in the crossfires as they toe a thin line between cooperating with law enforcement and keeping customer data safe.
However, their efforts are being criticized by U.K. government officials, who say they are getting in the way of their investigations.
Hampering Investigations
On Monday, Britain's Assistant Commissioner Mark Rowley spoke out against social media sites, saying that their privacy policies are getting in the way of intelligence agencies' attempts to intercept vital communications. Many firms are reluctant to give government officials access to user data and some even alert users that their information has been turned over for investigation. Such practices, Rowley said, are keeping British intelligence agents from protecting the public from dangerous criminal plots.
Related Link: So You Want Play The Cybersecurity Sector...
Terrorism A Concern
Terrorist organizations often use social media to recruit new members and coordinate attacks. For that reason, intelligence agencies around the world say it is vital to sort through social media posts in order to determine the location of suspected terrorists and shut down potential terror plots. With the information stored on social media companies' servers at their disposal, some government agencies say the threat to their countries would be significantly reduced.
Encrypted Communication
However, as governments seek to monitor online activity, the public has called on tech companies to provide them with safe and secure ways to send messages and photos without worrying about government interference. That has led many sites to offer encryption services that protect their messages from being viewed by a third party. Such offerings, many government officials say, are creating a safe space for terrorists to communicate and plot.
Posted-In: Edward Snowden Mark RowleyNews Global Tech Best of Benzinga
View Comments and Join the Discussion!