Trans Pacific Trade Pact Finally Agreed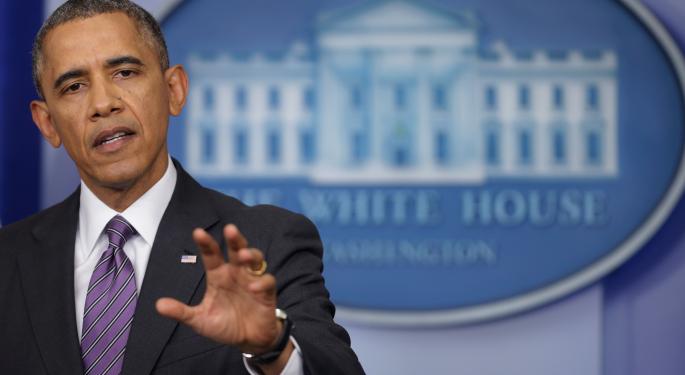 After long and laborious negotiations, the United States and 11 other countries have agreed on a trade agreement, dubbed the Trans-Pacific Partnership (TPP). The deal faced criticism from industry groups, politicians and voters around the globe, but President Barack Obama announced that the pact had been finalized on Monday.
What Is It?
The deal opens up cross border trade between American and Asian markets and is expected to significantly increase imports and exports between member countries. The deal does away with many of the taxes that used to apply to trade between TPP nations and makes it easier to conduct international business.
Winners
The deal will likely benefit a wide range of industries in the US, especially those that purchase materials from Asian nations. For that reason apparel companies stand to gain from lower import taxes on materials they purchase from partner countries. U.S. livestock producers are also cheering the deal as it will cut down on food inspection requirements and lower taxes on farm goods. However, its logistics companies that may come out on top following the agreement, as increased trade means better deals for firms like United Parcel Services, Inc. (NYSE: UPS).
Losers
However, the effects of the TPP aren't expected to be positive for every sector. Pharmaceuticals are forecast to take a hit from the deal as companies like Biogen (NASDAQ: BIIB) and Pfizer Inc. (NYSE: PFE) complained that the pact doesn't adequately protect data for biologic medicines. Automakers were also critical of the agreement, as the rules will significantly reduce import taxes on foreign-made cars, which will likely boost their popularity among the American public.
View Comments and Join the Discussion!
Posted-In: Trans Pacific Trade PactNews Global Top Stories Markets Best of Benzinga