In An Effort To Shore Up Cyberdefense, The FBI Looks To Teens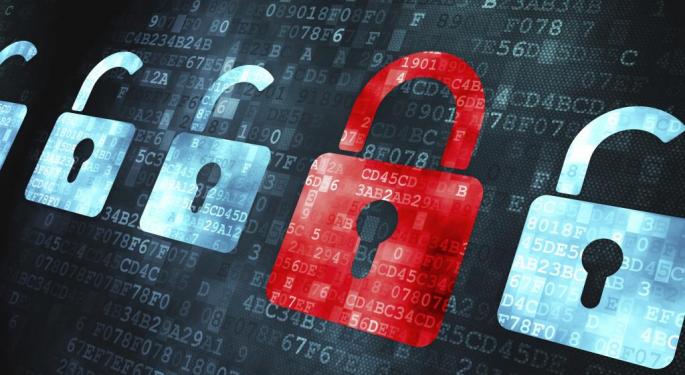 There have been many proposals this year suggesting new ways for the government to improve its resistance to cyberattacks. Several high profile network breaches have left sensitive data exposed and underscored the government's failure to keep up with the ever-changing cybercrime landscape.
Now, the Federal Bureau of Investigation is looking to take on young talent in order to improve its network security by finding the best and the brightest before they embark on another career.
Computer Security Classes
Financial Times reported that the FBI is planning to launch a new program in Pittsburgh, Pennsylvania next autumn to attract new talent. The program will be aimed at high school students who will be offered computer security classes for college credit. The Bureau hopes that by targeting the younger generation it will be able to keep pace with hackers' quickly evolving methods.
Related Link: Amid Market Turmoil, Cybersecurity Remains Of Interest
A Difficult Demographic
Part of the reason the FBI has struggled to hire bright, young computer security employees has been the culture surrounding the hacking community. More relaxed marijuana laws around the country have made it easier for young people to smoke pot, something that has become common among the computer-savvy crowd. As the FBI adheres to strict drug-tests, that omits a great deal of worthy applicants.
Catching Talent On The Way Up
The FBI hopes that the courses offered in Pennsylvania will help steer computer-savvy students toward a career in computer security within the government. As the program allows students to learn high-level cybersecurity techniques without paying for college credit, FBI officials believe it will give rise to more talent within the industry. If the courses are a success, the Bureau says it will roll similar courses out to schools nationwide.
Posted-In: Cybersecurity FBINews Top Stories Best of Benzinga
View Comments and Join the Discussion!