New Dictionary Entries Suggest Bitcoin Is Going Mainstream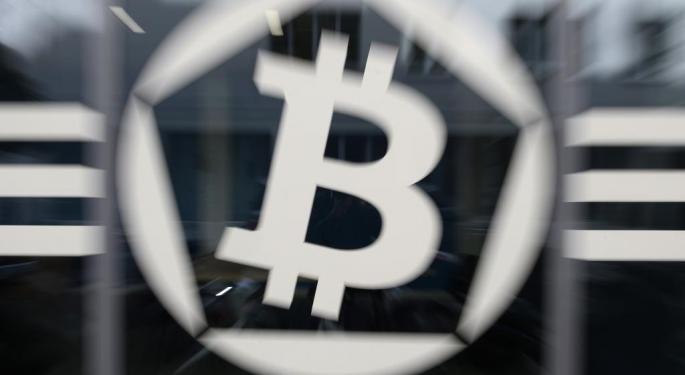 Bitcoin firms have long been working to get the cryptocurrency into the hands of the general public. With the majority of consumers still hesitant to use digital currencies for fear of being hacked or scammed, bitcoin's image makeover still has a long way to go.
However, it appears that marketing efforts and enthusiasm from the bitcoin community have given the cryptocurrency enough mainstream appeal to earn bitcoin jargon a place in the OxfordDictionaries.com's language database.
Blockchain Added
In a blog post, the site announced that has added some cryptocurrency-esque words to its online language resource including the word "blockchain." Bitcoin became a part of the site's list of definitions about two years ago, but its latest entry defines blockchain as "A digital ledger in which transactions made in bitcoin or another cryptocurrency are recorded chronologically and publicly."
See Also: Bitcoin Goes Ivy League
New Definitions
The noun "miner" and its corresponding verb "mine" were also updated to include their bitcoin applications. In addition to being "A person who works in a mine," the site also defines a miner as "A person who obtains units of a cryptocurrency by running computer processes to solve specific mathematical problems."
The new dictionary entries may not represent a huge technological advancement for bitcoin, but they are sure to generate some buzz around the cryptocurrency as the news circulates.
Posted-In: BitcoinCryptocurrency Forex Top Stories Markets Tech Best of Benzinga
View Comments and Join the Discussion!