Independent Equity Researchers Expect Higher Payouts In 2015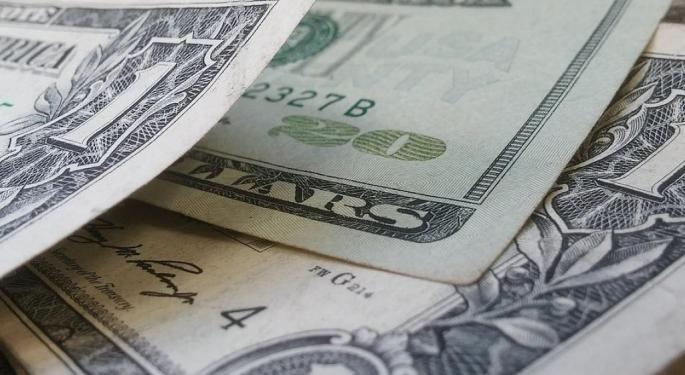 In an article published Monday from Integrity Research Associates, guest writer and executive recruiter specializing in the independent research firms field, Ed Storm, shared some conclusions drawn after conducting a survey on compensation expectations and job satisfaction according to more than "100 analysts and salespeople who currently work in the independent equity research business."
Storm noted that 2015 has been "an absolutely great year for independent research firms and their employees." According to his calculations, the top 10 firms have increased the number of research analysts and institutional research sales professionals by roughly 20 percent since the beginning of the year. However, as these firms are relatively small when compared to other asset management companies, the actual figure is not particularly high.
Having said this, Storm said, "it is clear that the growth of the industry far exceeds that of even the most elite bulge bracket firms." Moreover, he believes that if this trend continues, independent equity research will represent a sizable portion of the overall equity research in the years to come.
Key Results
The survey was conducted between May to July 2015, and included 116 respondents (82 research analysts and 34 salespeople) from 40 independent research firms in the US.
Below are a few key results from the study:
Seventy-eight percent of respondents expect a larger bonus in 2015, when compared to last year's bonus.
Thirty-six percent believe their bonuses will be at least $100,000 larger than in 2014.
Ninety-two percent assured that the firm they work for has increased its size over the year.
Seventy-one percent said that they expect to continue to work with the same firm next year.
Sixty-two percent say that "the current culture of their employer is the best they have experienced over the course of their careers in the research business. This is a very positive number considering that more than half of my contacts have worked at either a bulge bracket or large global investment bank, it's clear that independents are generally doing a great job of making their employees happy."
Fifty-eight expressed satisfaction with the management at their current firm. The author explained, "This is a significant number given that most people who work on Wall Street have high ambitions and expect to be managers one day themselves."
Eighty-two percent of respondents think they will not return to a "traditional sell-side investment bank later on in their careers." Most of the people surveyed said the only reason they would change jobs would be to join a buy-side firm.
Image Credit: Public Domain
Posted-In: Ed Storm Integrity Research AssociatesEconomics Best of Benzinga
View Comments and Join the Discussion!