Bitcoin's Image As A Tool For Criminals May Not Be Far-Fetched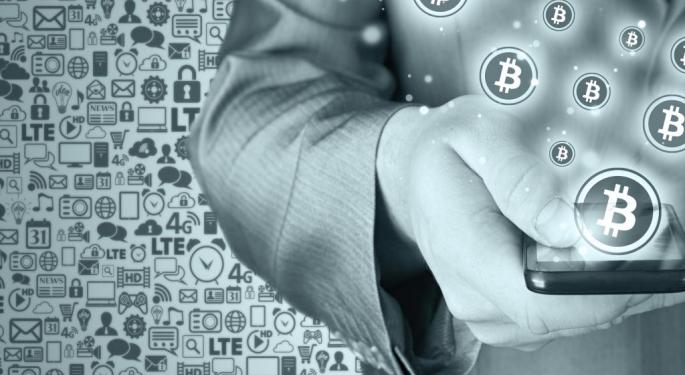 The Silk Road trials brought to light bitcoin's involvement in the dark web, a shady corner of the Internet where illegal transactions are carried out. While the ring was broken up by police investigators, the stigma that bitcoin has become a currency for criminals stuck with the cryptocurrency and continues to plague public opinion.
However, despite several bitcoin firms' best efforts to rework bitcoin's image, a new study showed that stigma may not have been unfounded.
Dark Web Transactions Soar
A research paper published by Kyle Soska and Nicolas Christin of Carnegie Mellon University found that last year, dark web operations were responsible for more bitcoin transactions than payment processor BitPay. The report estimated that dark web merchants had a daily sales volume of around $650,000 in 2014, far surpassing BitPay's daily average of just $435,000.
Related Link: U.S. Bank Regulator Keeps An Open Mind On Bitcoin
Big Sellers
The study drew from over 35 sites during the course of two years, and Soska and Christin found that all merchants were not created equally in the dark web. Instead, the data showed that the top 1 percent of successful vendors generated 51.5 percent of the total sales volume.
What Does It Mean
The data suggests that worries about the safety and security of bitcoin may not be unfounded. The Silk Road trials brought to light a growing security problem on the Internet and has provided law enforcement agencies with a good first step toward policing dark web transactions and keeping bitcoin from being used as a tool for criminals.
Posted-In: Bitcoin BitPay Silk RoadCryptocurrency News Forex Markets Tech Best of Benzinga
View Comments and Join the Discussion!