Is Ohio The Next Home For Legal Weed?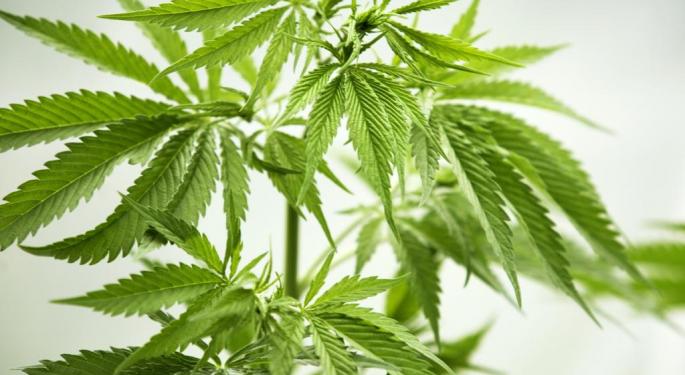 On Wednesday, Ohio Secretary of State Jon Husted confirmed that the state's voters would have the power to determine whether or not marijuana should be legalized in November. Marijuana advocacy group ResponsibleOhio was able to gain the 305,591 signatures needed to get the initiative on the ballot, marking the first step toward legalization in the state.
Voters On The Fence
While getting pot in front of the state's voters marks a milestone for marijuana legalization supporters, Ohio is still a long way from embracing the drug. The majority of voters will still have to be persuaded to vote yes for legal pot. With much of the population still on the fence about the drug, ResponsibleOhio has pledged to spend $20 million convincing them of marijuana's benefits.
Related Link: Colorado Could Make Edibles Safer
Still A Long Shot
Even if Ohio residents pass the initiative, the marijuana industry will still face quite a bit of red tape. Ohio legislation prohibits a "monopoly, oligopoly or cartel" of controlled substances like marijuana. As the upcoming vote would allow just 10 farms to produce marijuana, it may face pushback from lawmakers who claim it to be an oligopoly.
Marijuana Spreading

Nearly half of U.S. states currently allow medical marijuana use and Washington, Colorado, Oregon, Alaska and the District of Colombia have passed laws permitting recreational use as well. The Ohio initiative underscores the changing perception of marijuana across the US despite federal laws, which still consider it a criminal substance.
Posted-In: Jon Husted marijuana OhioNews Politics Legal Markets General Best of Benzinga
View Comments and Join the Discussion!